'First Amendment Auditor' Convicted of Disorderly Conduct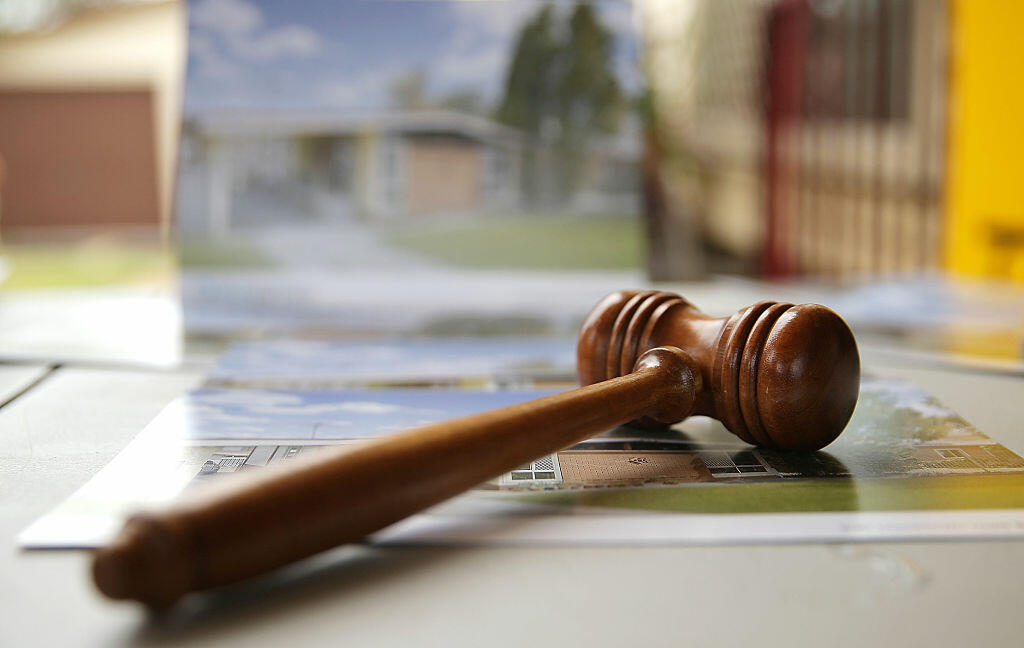 The City of San Antonio has won a conviction against a member of a group calling itself the "First Amendment Auditors, for disorderly conduct, News Radio 1200 WOAI reports.
The First Amendment Auditors is a loosely knit group that goes to public buildings and videos the government workers inside. Frequently, they openly harass and yell insults at the workers in an attempt to spark an angry response that they can then post on YouTube or on social media as evidence of 'police abuse' or 'out of control government workers.'
A member of the group, Jesus Padilla, who posts on YouTube as 'Mexican Padilla,' walked into a San Antonio Police substation and, according to prosecutors, 'interfered with the duties of police officers, shouted defamatory slogans calculated to incite violence, and created scenes designed to waste public resources and time.
Padilla was found guilty of disorderly conduct and sentence to pay a fine and court costs. The City Attorney's office says Padilla 'chased after, jostled and shouted insults at offices on duty, and later posted video of the incident on line.
"Police officers support and protect the First Amendment, but the repeated verbal attacks against us simply for wearing a uniform and performing our duties does not represent the spirit of the law," San Antonio Police Chief William McManus said "We are very pleased that these cases are being prosecuted and that those who abuseThe City of San Antonio has won a conviction against a member of a group called the 'First Amendment Monitors,' on charges of disorderly
laws to abuse others will be held accountable."
The First Amendment Auditors stem from high profile cases where citizens have been threatened by police, and even arrested for recording officers in public places, which has been determined by the courts to be a legal exercise of First Amendment rights.
But the auditors, in many cases, goad officers and other officials, sometimes carry guns into government buildings where the carrying of weapons is forbidden, and many courts have determined that while photographing of government officials and police is not against the law, activities which constitute disorderly conduct is.
The City Attorney said in a statement that his office is 'committed to aggressibely prosecuting criminal acts with interfere with our first responders' primary duty of protecting and serving the residents of San Antonio."
On Padilla's YouTube page this morning is a message 'PHOTOGRAPHY IS NOT A CRIME' and a link to a 'GoFundMe' account.