Bill Would Allow Texas Officials Not to Perform Same Sex Weddings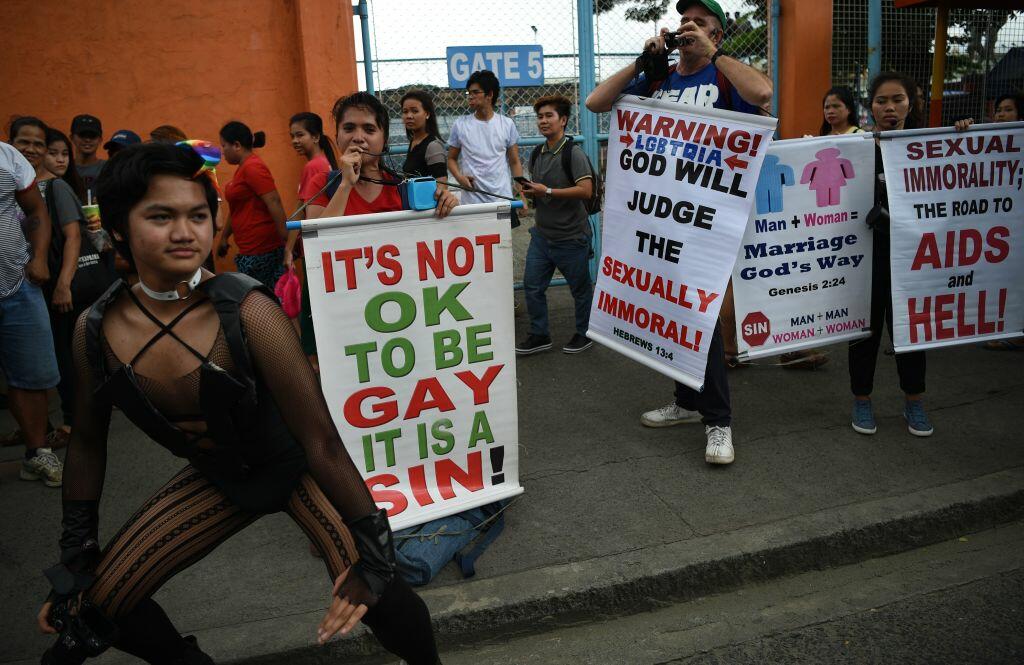 A bill introduced in the Texas Senate would exempt several types of Texas officials, from judges to magistrates to pastors to justice of the peace, who are authorized to perform marriage ceremonies, from being required to perform the ceremonies if the type of wedding 'violates the person's sincerely held religious belief,' News Radio 1200 WOAI reports.
State Sen. Brian Birdwell (R-Granbury) is not prohibiting same sex couples from getting married, but he says the officials should not be required to participate in a ceremony that they disagree with on relligious grounds.
Supporters say the measure is not discriminatory because the individuals who want to get married could easily find another official to perform the ceremony, and this law would protect officials from what they call 'publicity seeking lawsuits,' like the one filed against a Colorado baker who declined to bake a cake for a same sex wedding, a case that made it all the way to the U.S. Supreme Court.
But Samantha Smoot of the group Equality Texas says Birdwell's bill sasy nothing about limiting the right t recuse to simply 'same sex marriages.' She says it could allow a magistrate or pastor to decline to marry an interracial couple, for example, or a couple of a cerain race or ethnicity.
She says this bill has the goal of allowing movement conservatives to be able to tell their constituents at primary time that 'I tried' to fight same sex marriage, but the nasty Democrats got in the way.'
"There is a political goal of riling up a certain political base of people who just don't like LGBTQ people, never mind the consequences, or the harm that is caused."
Smoot says there is also an effort by social conservatives to find a case they can take to the U.S. Supreme court, now that the composition of the high court is getting more conservative, in hopes that the justices may carve out some exception to the 2015 Obergefell Decision which legalized same sex marriage, or potentially reverse the decision completely.
IMAGE: GETTY