Lawmakers Hope to Raise the Minimum Age to Buy Tobacco to 21--Statewide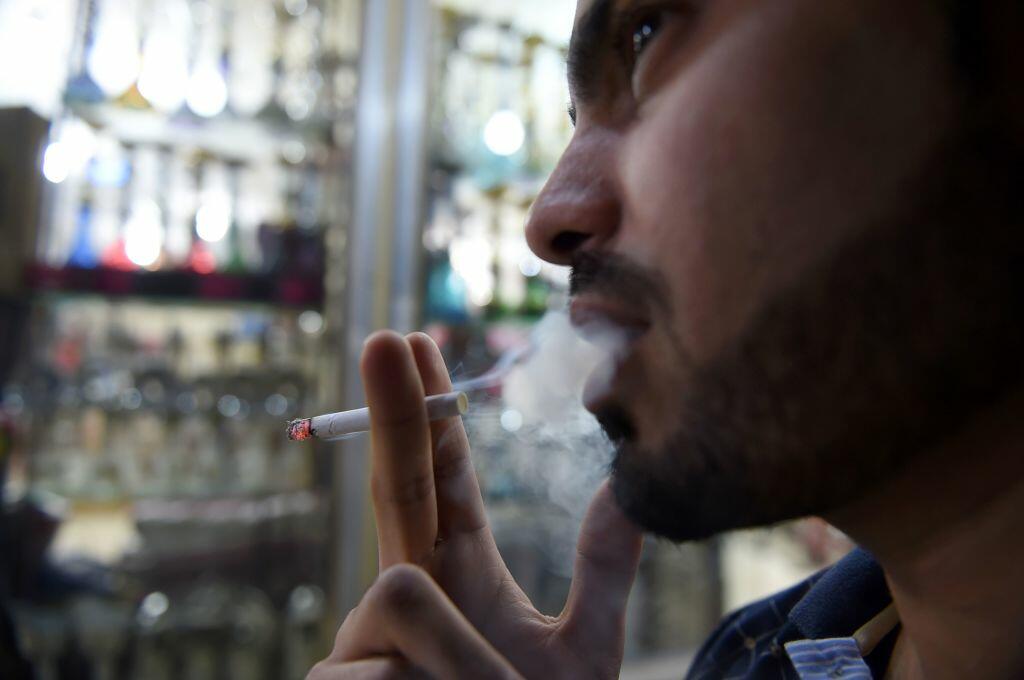 An effort will be mounted in the Legislature today to expand San Antonio's 'Tobacco 21' law statewide, News Radio 1200 WOAI reports.
San Antonio last year banned the sale of tobacco and tobacco products to anyone under the age of 21. The bill which comes before the House Public Health Committee today would outlaw the sale of cigarettes, tobacco production, including chewing tobacco, and e-cigarettes, to people under 21.
One of the major objections to the San Antonio ordinance was the complaint by convenience store owners that people under 21 could simply walk across the city limit into a suburb or the county and buy all the smokes they want.
Seven states have already raised their minimum tobacco purchase age to 21.
"About 95 percent of smokers start before age 21. In Texas, 7.4 percent of high school students smoke and over 10 percent use e-cigarettes, while 10,400 kids become daily smokers every year. Nearly half a million (498,000) Texas children alive now will ultimately die prematurely from smoking if current trends continue," supporters of the bill said.
Raising the smoking age to 21 is generally supported by analysts because, unlike 'street drugs,' people who are under 18, which is the age when the vast majority of people take up smoking, don't buy cigarettes from 'street dealers.' Most convince a high school senior who is in their group fo friends to buy the smokes for them, legally.
But the analysts point out that it is far less likely that the cigarett-happy 16 year old will have a 21 year old classmate, or will even know sombody who is over 21.
State Sen. Joan Huffman (R-Houston) says she introduced the bill in response to the 'alarming increase in the use of tobacco, especially e-cigarettes, among Texas teenagers.
IMAGE: GETTY