Marijuana Decriminalization Comes Before a Legislative Committee Today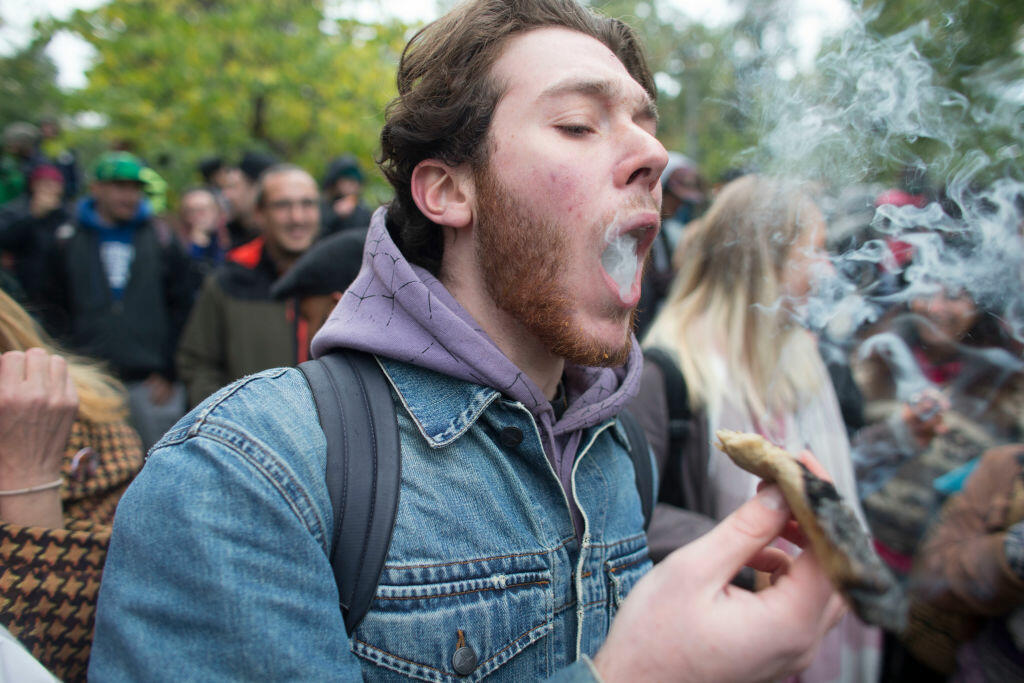 A bill that would completely decriminalize the possession of small amounts of marijuana statewide goes before a Texas House Committee today, News Radio 1200 WOAI reports.
The bill would eliminate arrest, jail time, and criminal records associated with low level marijuana possession, replacing it with a 'traffic ticket' type offense.
Heather Fazio with the Marijuana Policy Project, which has been fighting for years for liberalization of Texas marijuana laws, says this bill, for the first time, has a real chance at passage.
"Prohibition has failed," she said. "We are arrested tens of thosuands of people in this state every year, and to no avail. It doesn't reduce the use of marijuana."
Bexar County and San Antonio is attempting to introduce what is called a 'cite and release' program which would downplay arrests for small time marijuana offenses, but as long as possession of any amount of weed remains illegal in Texas, there is only so far that the program can go to completely decriminalize marijuana possession. That's why the proposal in Bexar County includes 'criminal style' sanctions, like an obligation to complete a drug education course or perform public service.
Fazio says police officers, who are tired of spending hours booking a teenager with a joint in his pocket while serious crimes are taking place, support liberalization of marijuana laws, and Gov. Abbott, long a hard liner on the issue, has indicated a willingness to look at common sense marijuana legislation.
"All today's marijuana laws do is leave people with lasting criminal records, which keep them out of school and out of the work force," she said.
The bill would call for misdemeanor prosecution on a person's third 'traffic ticket' for marijuana possession. It would not cover marijuana sales, even of a small amount.
IMAGE: GETTY