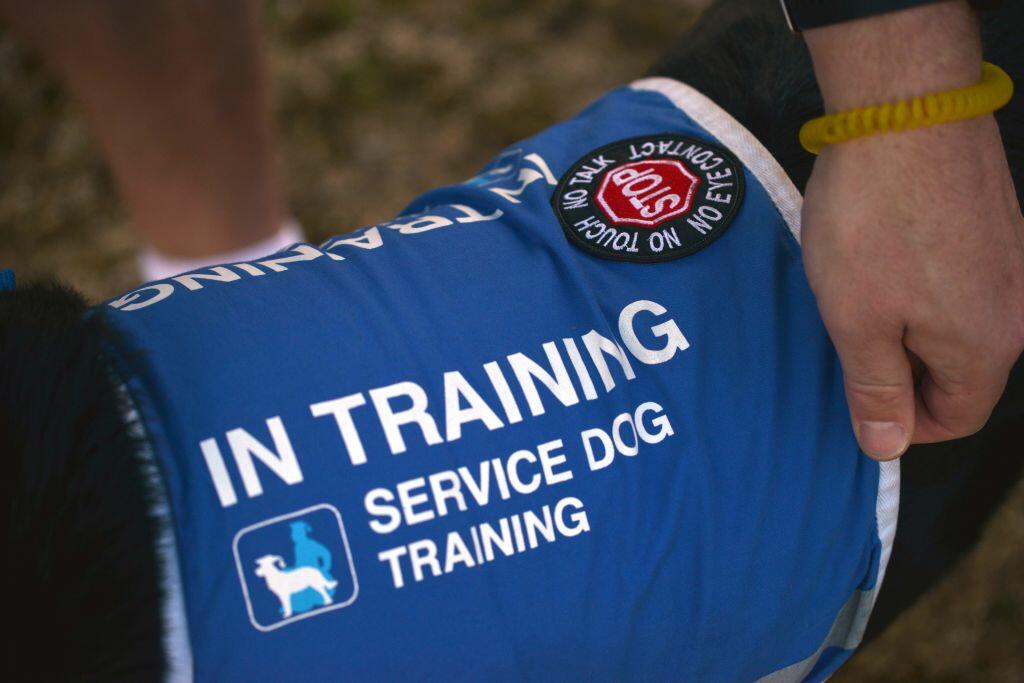 We've learned a lot from research into Post Traumatic Stress Disorder in military personnel returning from the wars in Iraq and Afghanistan, and now San Antonio's Ecumenical Center for Education, Counseling, and Health is expanding on that knowledge to offer PTSD training to local police officers, firefighters, and first responders, News Radio 1200 WOAI reports.
CEO Mary Beth Fisk says they also encounter situations which are dangerous, physically demanding, personally draining and heart-breaking, often involving long hours in difficult circumstances.
"They are going to go home with that memory of what they interacted with," she said. "They are trained to take care of it at the time, but they can't necessarily talk about that at the dinner table with their family."
She says Dr. Frank Goldstein, who is a long time emergency response official in Florida who has extensively studied PTSD in first responders and has written a book on the topic, will be meeting today with police and fire officials from around the area. Fisk says the Ecumenical Center will be establishing a program to help area first responders deal with the stress from their hob.
She says this training can branch out to include hosptial personnel, people who work in hazardous jobs, and news reporters, who routinely deal with tragedies on the job, because all can benefit from this type of training.
"Trauma is trauma, and trauma can take different forms with different people," she said.
IMAGE: GETTY