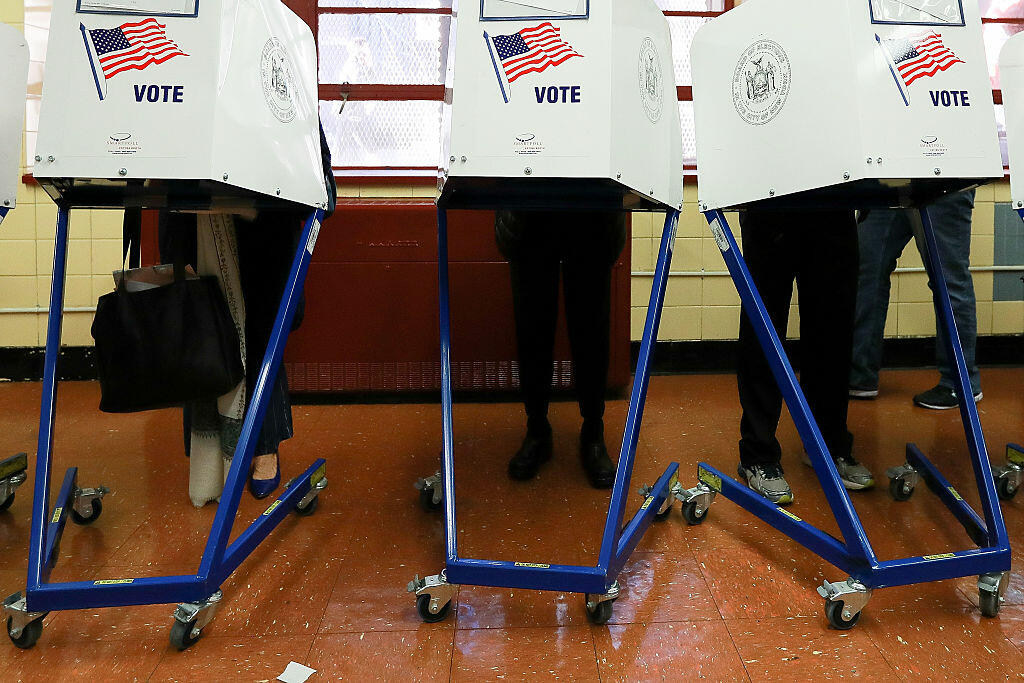 Despite his role in the controversial 'List of Potential Non Citizen Voters' debacle, the Senate Nominations Committee today approved Gov. Abbott's appointment of David Whitley to be Texas Secretary of State, News Radio 1200 WOAI reports..
The vote was along straight party lines, with Democrats like Kirk Watson (D-Austin) unanimously voting against confirming Whitley.
Whitley noted a ruling last night by U.S. District Judge Fred Biery throwing out the list, and ordering the state's top elections officials not to remove any names from the voting rolls because of it.
"The court noted that it heard compelling evidence concerning confusing and contractory opinion from the Secretary of State," Watson said.
The list purported to show the names of non citizens who obtained documentation as early as 1996 which they used after 2008 to vote in Texas elections. Its released sparked a firestorm, with even President Trump tweeting that it proved that voting by 'illegal immigrants is widespread in Texas.'
But the list didn't follow whether the 96,000 people named had become U.S. citizens in the 12 years between obtaining the documents and voting in Texas elections. It was also riddled with misspellings, duplications, and the names of people who are not even immigrants.
"Here we are, only one day after a federal court had to intervene to take action to protect American's right to vote," Watson said.
The nomination now goes to the full Senate, where Democrats have said they will vote in lockstep to oppose it. Democrats say the list was simply an attempt by Republicans to 'purge' Democrat-leaning voters from the rolls, following the Democrats' strong showing in the 2018 elections.
IMAGE: GETTY