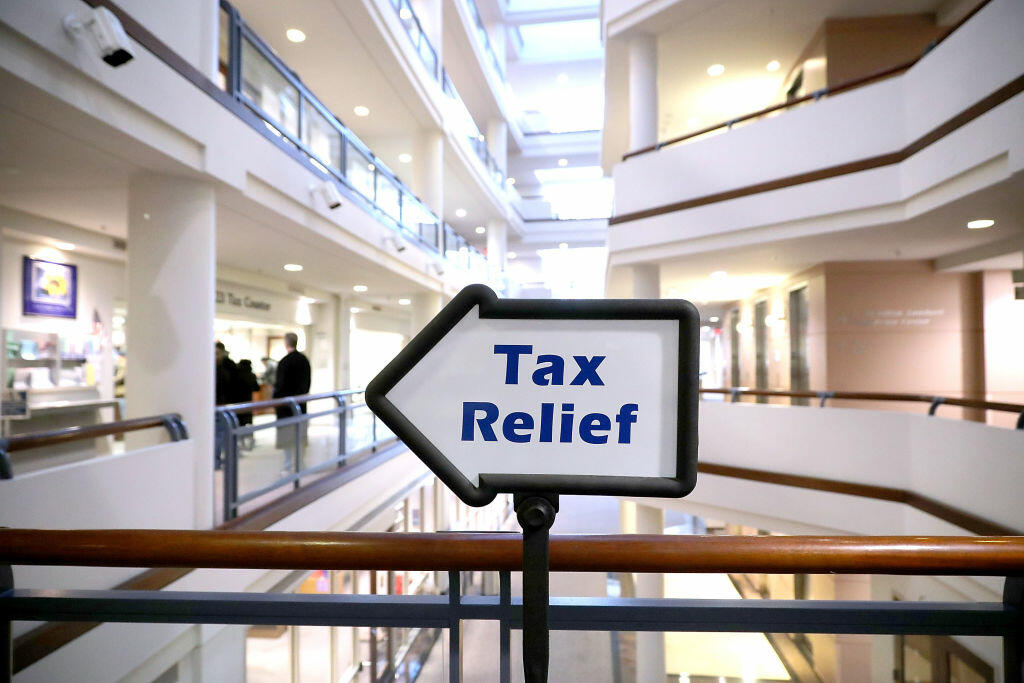 County judges and mayors from across Texas, both Democrat and Republican, will gather at the State Capitol today to urge the State House Ways and Means Committee to reject Gov. Abbott's proposal to impose a hard cap of 2 1/2 percent on the revenue increases that local governments can collect through property taxes each year without a vote of the people, News Radio 1200 WOAI news reports.
Travis County Judge Sarah Eckhert says the governor's top priority for the 2019 session would be 'ruinous' to the efforts by local governments to fund basic services and deal with population growth.
"To tie our hands in our attempt to fund society, while they under the pink dome do not have their hands tied, would be folly in the extreme," Eckhert said.
Currently what is called the 'rollback rate'is eight percent, which covers the increase in revenues raised by appraisal inceases as well as increases in the property tax rate, a measure which, considering the spiraling increase in home appraisals in the last several years in Texas urban areas, could force cities to cut their proprerty tax rates. Cities, counties, and school districts point out that with population growth increasing and the costs of basic services, like public safety and street repair, on the rise, a hard cap would be a major detriment to the ability of cities to do their jobs, as well as a major infringement on the principle of local control.
Eckhert also pointed out that the hard cap would not grant a single homeowner the property tax relief they desperately need. She says other proposals would grant that relief, as well as not tie the hands of local governments.
"I woudl suggest that could do a $100,000, flat dollar exemption to homestead, and it would not blow a hole in our budget, and it would give far more property tax relief than a revenue cap."
The state homestead exemption, which is now $25,000, is the amount of the appraised value of a home that the taxpayer uses as a primary residence that is not included in the appraised value that property taxes are calculated on.
Despite the fact that Abbott listed his 2 1/2% hard cap as an emergency item in his agenda, support for it appears to be crumbling in the Legislature. Most Democrats as well as Sen Kel Seliger (R-Amarillo), who is a former Mayor of Amarillo, have indicated their opposition to it.