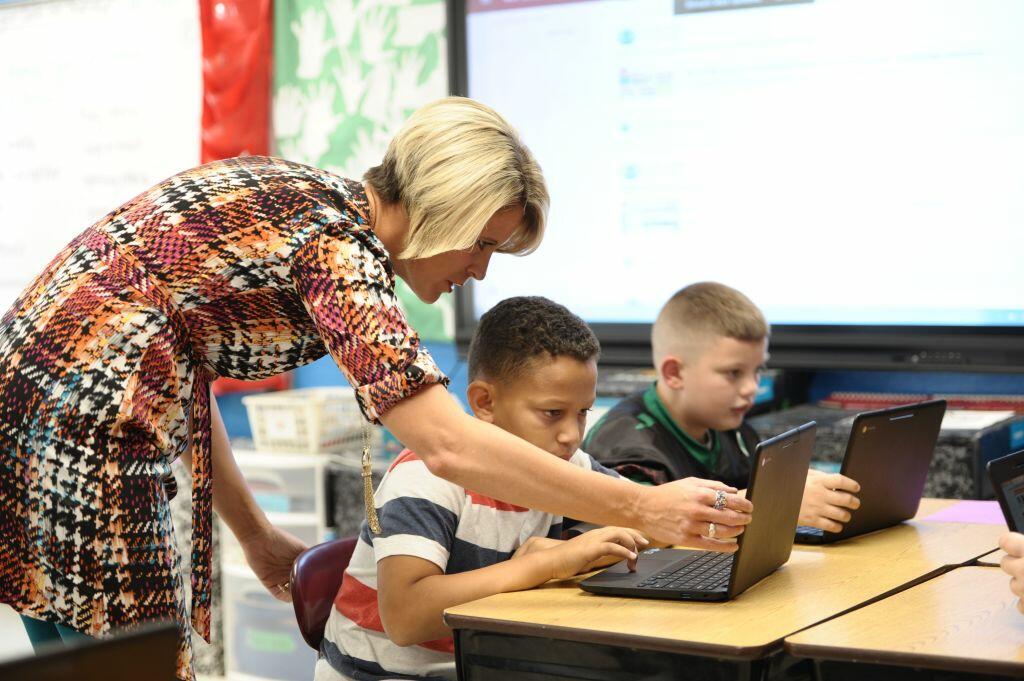 The Texas Senate Finance committee has approved and recommended to the full Senate a sweeping measure that could give a $5,000 pay raise to every public school teacher in the state, News Radio 1200 WOAI reports.
The teacher pay raise bill is at the centerpiece of the Republican priority list for the 2019 session, and Clay Robison of the Texas Federation of Teachers says it is badly needed. He referenced one high school classroom teacher with a master's degree and nearly ten years experience whose pay is stuck in the low $40,000 range.
"On the weekends, she is an Uber driver," he said of the teacher. "She makes, on a good Uber day over the weekend, she makes more money driving for Uber than she makes during one day in the classroom."
Lt. gov. Dan Patrick, who has been pushing the bill through the Senate, praised the committee vote.
"It will provide an immediate financial boost for teachers, assist in retaining good teachers, and recruit the best and the brightest to this critical profession. I will be moving this bill to the floor and out of the Senate at the earliest possible date."
But Robison says as badly needed as the teacher pay raise bill is, it needs to go further.
"It doesn't include any of the support staff, it doesn't include librarians and nurses and counselors," Robison told News Radio 1200 WOAI. "And those people contribute a whole lot to the safe education climate for school children every day."
Texas teachers have long complained that, while starting pay for beginning teachers is competitive with other states, raises are few and far between, and that leads to a major loss in more experienced educators. It is estimated that half of all Texas teachers in classrooms today, espeically in fields which are in strong demand like tech, have been teaching for less than eight years.
The measure includes several changes which will be debated in the full Senate and in the House. They extended the pay raises to teachers at charter schools. Republcians also said there is nothing in the bill that would prohibit 'merit raises' or more money to teachers and schools with higher test scores, something teacher groups oppose.
IMAGE: GETTY