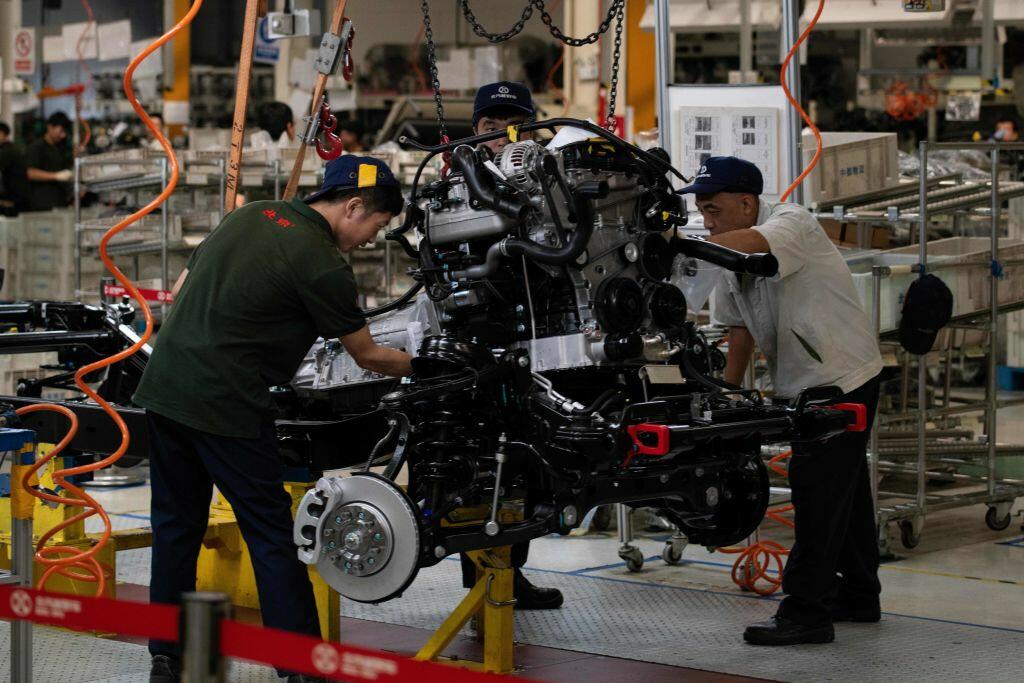 The hiccups which have affected the Texas manufacturing sector appear to be fading, according to new research by the Federal Reserve Bank of Dallas, News Radio 1200 WOAI reports.
New orders and utilization of capacity in the state's factories both hit lows not seen since the oil bust of 2016-2017 in February.
But that appears to be the bottom, as the state's factories all report a positive outlook, mainly as tariff pressures appear to be fading.
For example, the index measuring uncertainty among manufacturing executives fell 12 points in the February survey, to its lowest point in nine months.
The short term outlook manufacturing employers have for their industry also strengthened in February, and nearly one quarter of manufacturing firms reported net hiring in February, as opposed to just 9 percent that reported layoffs, as wage and price pressures retreated slightly.
Texas is by far the leading exporting state in the country, with manufactured goods, farm products, and oil and gas related projects being the major exports, so any disruption in international trade will have a major impact on those sectors.
IMAGE: GETTY