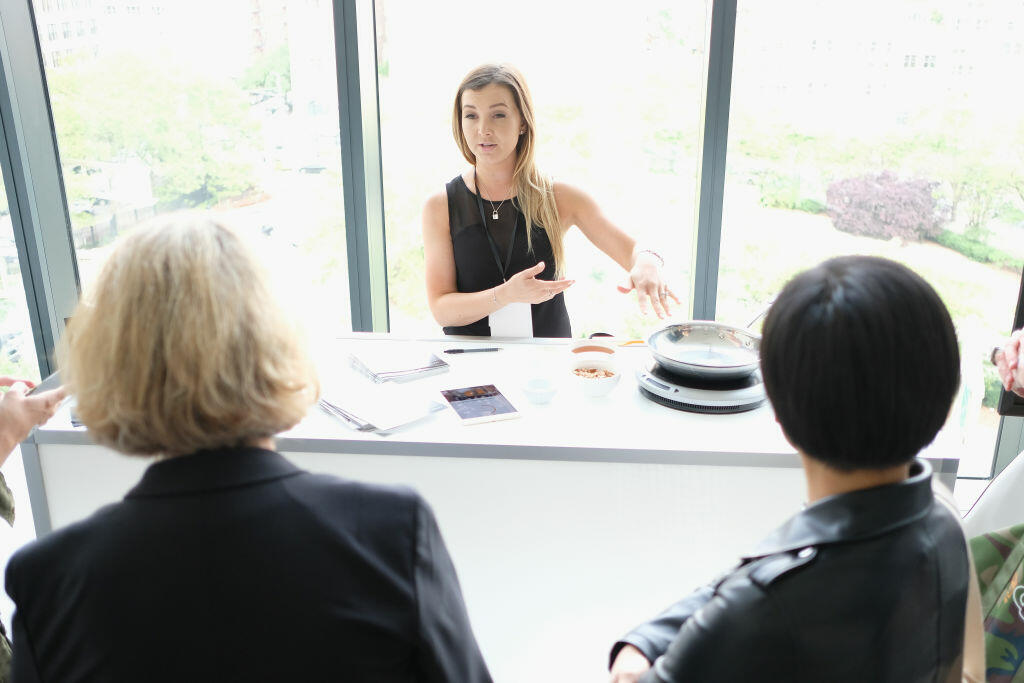 by Morgan Montalvo
WOAI News
St. Mary's University's Greehey School of Business on Wednesday opens two days of presentations and panel discussions on ethics and social justice in the corporate world, News Radio 1200 WOAI reports.
The school's Conference on Justice and Social Concerns focuses attention on how companies can "do well when they do good," says Prof. Tanuja Singh, the business school's dean and conference organizer. 
Singh says the decades-old tendency to portray the corporate world as dominated by greed-rabid monsters is neither accurate nor fair. Boardroom decision-makers, she says, understand intimately the relationships between equitable distribution of wealth, opportunity, corporate image and profits.
"There's a lot of evidence that when businesses invest in issues that are very directly related to social equity and economic equity, that indeed there is an impact on their bottom line," says Singh.
Topics scheduled for consideration during the two-day event range from how corporations can create entrepreneurial opportunity to the importance of guaranteeing personal privacy in an age of increasing cyber-security, and are among the social justice issues students raise in classroom discussion and pursue in their research as part of the university's faith and communal responsibility missions.   
"Businesses and business schools are very intricately linked to this conversation about justice, both economic justice, but social justice and corporate social responsibility," Singh says.
The complete schedule for the Conference on Justice and Social Concern is available at: www.stmarytx.edu/conference
TOP IMAGE: Prof. Tanuja Singh is Dean of the Greehey School of Business at St. Mary's University and organizer of the school's Conference on Justice and Social Concerns Feb. 27-28, PHOTO: ST. MARY'S UNIVERSITY
BOTTOM IMAGEl GETTY