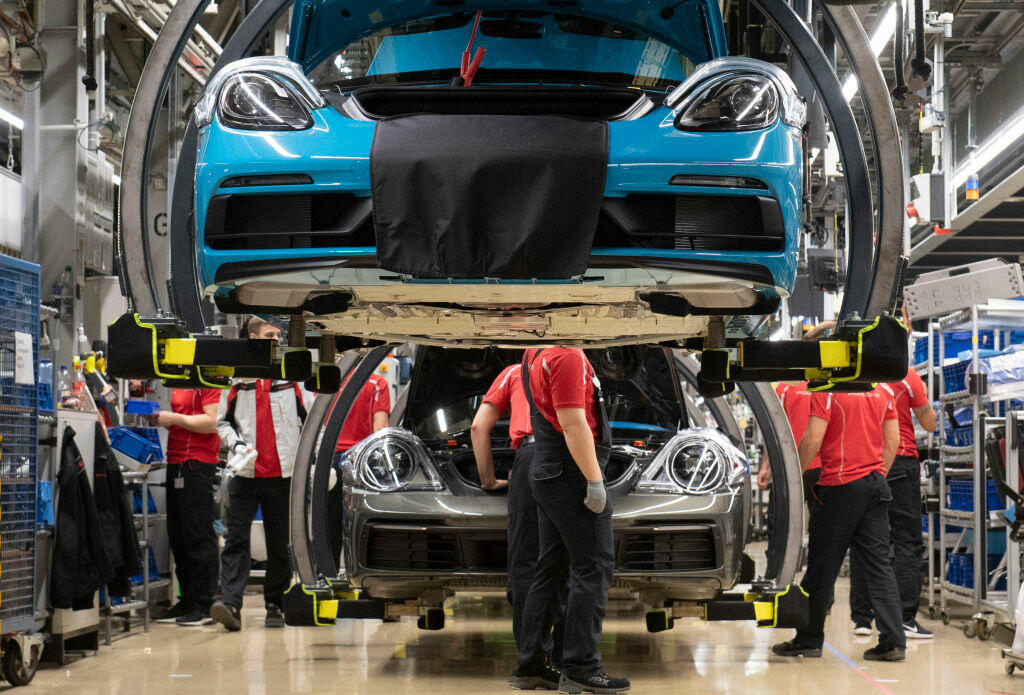 Hey, bosses, its time to crack down!
News Radio 1200 WOAI reports San Antonio ranks a dismal 44th in Wallethub's listing of the hardest working cities in the country.
People in El Paso, Corpus Christi, Laredo, Dallas, Houston, Austin, Ft. Worth, Plano, Arlington and Irving all work harder than we do.
To come up with the rankings, Wallethub ranked several 'direct factors,' like the amount of employee vacation time last unused, the percentage of people who work two or more jobs, and the average number of hours worked per week.
They also factored in 'indirect factors,' like the percentage of homes were no adult in the household works, the percentage of 'disconnected' young people who are neither in school nor in the work force, and the average number of volunteer hours workers put in each week.
Anchorage Alaska is the hardest working city in America. Irving is number three, Plano is number five, and Austin is number eight.
The only Texs city lazier than we are is Lubbock, which ranks 68th.
The cities that work the least, interestingly, are all old rust belt manufacturing communities. Cleveland, Detroit, and Buffalo are all in the bottom five
IMAGE; GETTY