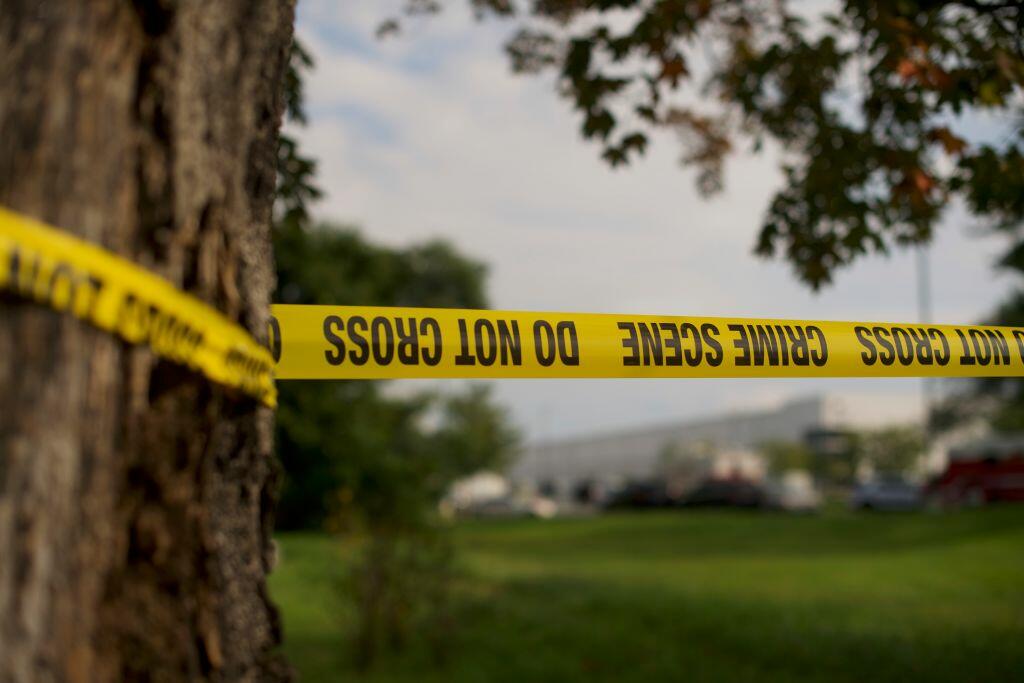 A 25 year old man is now facing felony Intoxication Manslaughter and Intoxication Assault charges in connection with the death of a one year old baby girl in a wreck police say was caused by drunk driving, News Radio 1200 WOAI reports.
Police say the baby's mom had put her in the baby seat of a shopping cart and was taking her groceries out to her car in the parking lot of the Dollar General in the 300 block of Morsund Rd on the city's south side when a pickup driven by David Fuentes drove wildly into the parking lot and smashed into the shopping cart, causing the baby to fly out of the cart and onto the concrete.
Fuentes' pickup then smashed into another car that was parked nearby, hitting a woman who was loading her groceries into her car.
All three victims were rushed to the hospital where the baby girl was pronounced dead. The woman at the other car remains in critical condition. The mom was not seriously hurt.
Police say Fuentes was determined to be driving drunk. Intoxication Manslaughter, which is drunk driving resulting in death, is a Second Degree Felony and carries a penalty of two to twenty years in prison.