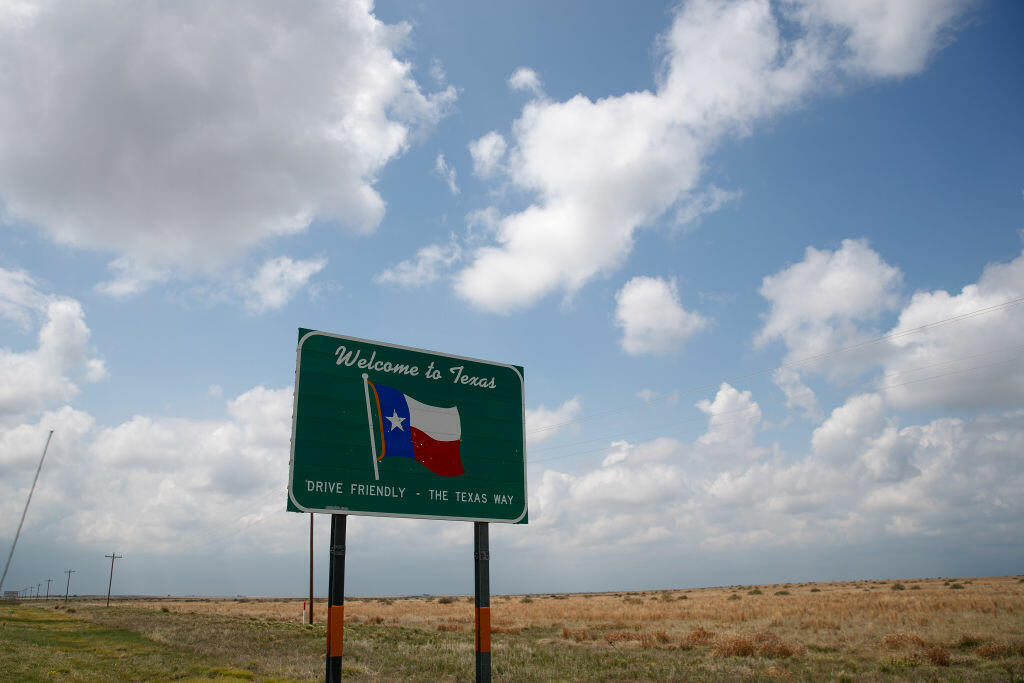 A coalition of state business leaders are back from a trip to Silicon Valley, where they were trying to convince tech CEOs to ramp up their operations in the Lone Star State instead of the Golden State, News Radio 1200 WOAI reports.
Jenna Saucedo-Herrera, who heads the San Antonio Economic Development Foundation says their message was that companies can "Go Big in Texas."
"It makes sense to tout, not only our cost of doing business and living, but also access to talent, because our population is growing so quickly," she says.
The coalition included representatives from the state's big cities, as well as Governor Greg Abbott, who told an audience of site selectors and executives that Texas is the ultimate destination for economic success.
"From our world class infrastructure to our strong right to work laws, Texas remains the envy of the nation. I am grateful that this delegation of business leaders and developers have the opportunity to share what makes Texas so great."
While it's never an easy task to get a business to look at expanding elsewhere, Saucedo-Herrera says their chances have been buoyed by the recent decision by Apple to build a $1 billion campus in Austin.
"Folks see these global brands like Hulu, Earnest and Young and others that have selected San Antonio, and it triggers their interest," she explains.
Not only is San Antonio close to Austin, it's cheaper and has a better cost of living.
A survey done this year by Edelman Intelligence found that 53 percent of Californians they contacted were considering leaving the state. That's an increase of more than 49 percent from one year ago.
Interestingly, the report found that the desire to move was highest among millennials