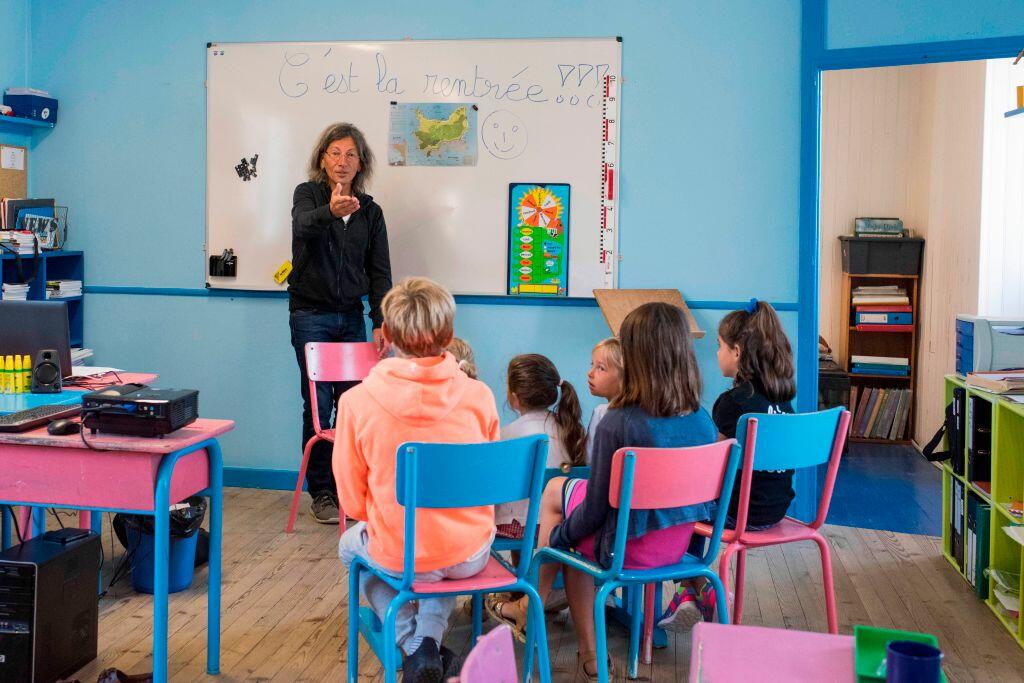 Texas Democrats are spelling out their plans to reform the state's school finance system, while Republican leaders are still working on their proposal, News Radio 1200 WOAI reports.
School finance has been declared to be one of the 'emergencies' of the current session by Gov. Abbott, and all top Republican leaders have said it is among their top priorities.
A property tax plan floated by the Republicans would limit increases in property tax revenue collected by counties to 2 1/2 percent a year, by lowering the 'rollback rate,' the level that taxes could not be raised without a public vote. But there is widespread opposition to that plan by almost every Democrat and some Republicans, who way it takes basic local control over taxes away from local governments.
The Democrat plan, by contrast, would actually lower property taxes, by raising the state homestead exemption.
"The Governor's plan, a 2 1/2 percent revenue cap, does not lower anybody's taxes," State Democatic Caucus Chair Chris Turner said. "doubling the homestead exemption will lower property taxes, by an average of $325 per home per year."
The Democratic plan would replace the money lost to schools by the homestead exemption increae with state money. The total cost is set at $14.5 billion, with much of the extra revenue coming from the state's windfall from the booming oil and gas industry.
"The Democratic caucus $14.5 billion plan is is solid first step," State Rep Gina Hinojosa said.
The Democrat plan includes $3.7 billion for teacher and school employee raises, and $1.5 billion for retired teachers, whose benefits have been frozen for a decade.
"The proposals presented today help put the conversation at the Capitol where it needs to be, on making a significant investment in our students and all the school employees who work tirelessly each day to educate our kids. The other key difference in this plan is that it specifically excludes the misuse of student standardized test scores to determine teacher pay, and instead recognizes that the base pay for all school employees needs to be increased," Texas American Federation of Teachers President Louis Malfaro said. "We're glad to hear that their agenda also addresses the soaring prices paid by school employees for health care, since those costs have eaten away at the minimal salary increases at the local level."
The Democrat plan would also provide schools extra money to pay for educating low income students. It does not include a key Republican initiative that would reward teachers for higher student test scores, or providing 'merit pay' for teachers.
The Republican plan is expected to be released in the coming two weeks, and Hinojosa stressed that the Democrats will seek to work closely with Republcians to draft a final proposal.