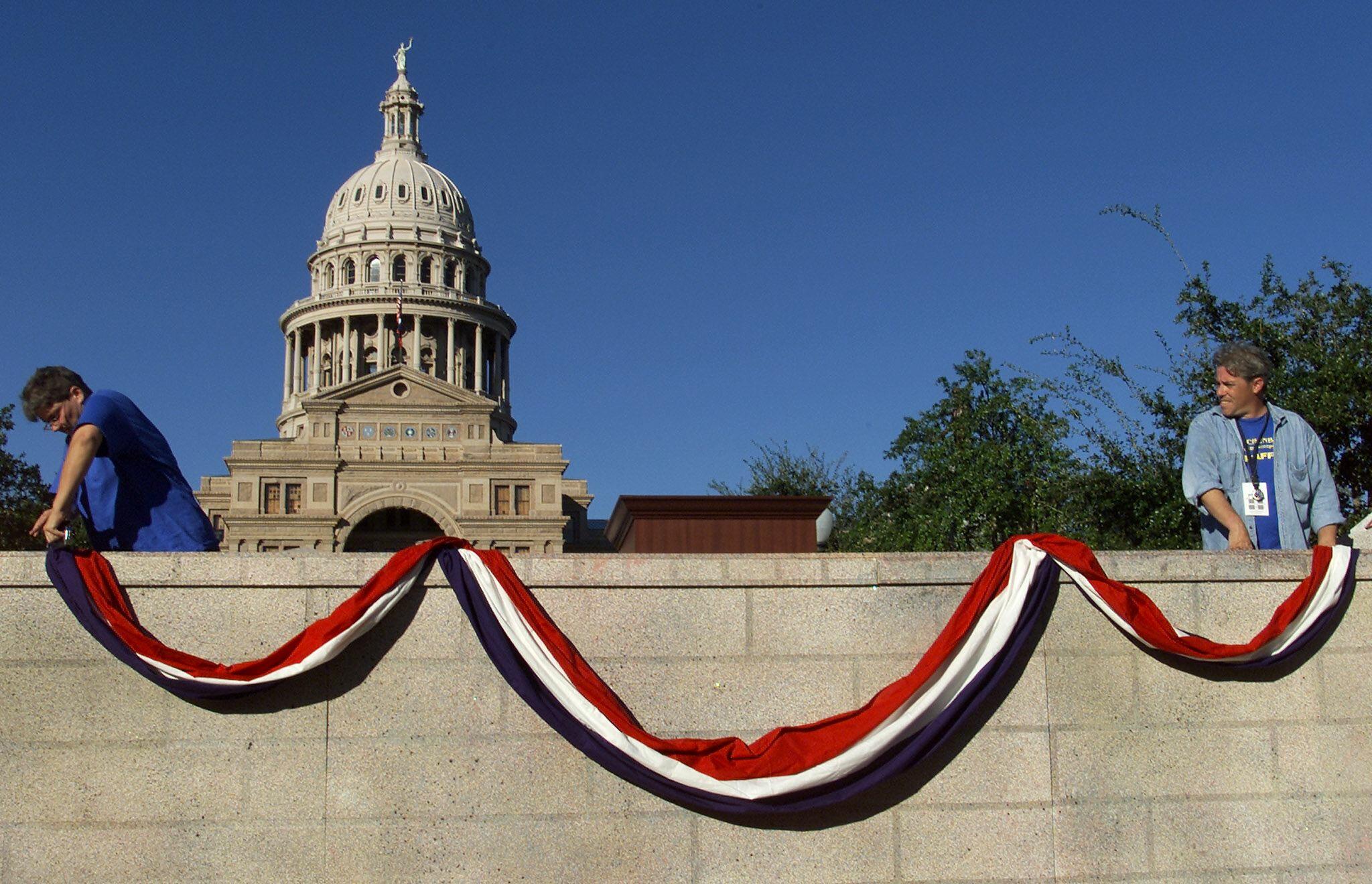 A coalition of pastors from multiple denominations are calling on the Legislature not to bring up anti-LGBTQ proposals in the current session, News Radio 1200 WOAI reports.
While the blatant legislation of the 2017 session, like measures dictating which public restrooms people can use, has not been proposed in the current session, there is a proposal in the works that woudl allow busiensses and health care providers to refuse service to LGBTQ customers on the basis of their 'religious beliefs.'
The Rev. Naomi Brown with San Antonio's Metropolitan Community Charge says that God tells us to 'love our neighbors.'
"We are meant to love my homeless neighbor, my immigrant neighbor, my queer neighbor, my trans neighbor, and even my Conservative Republcian neighbor," Rev. Brown told a rally at the state capitol.
In the 2017 session, lawmakers passed a bill that allows faith-based adoption agencies to refuse to work with same-sex adoptive parents.
The question of whether a person's religious beliefs allows them to refuse service in what are called 'public accommodations' has been an emotional one since the U.S. Supreme Court legalized gay marriage with the Obergefell Decision in 2015. Several high profile court cases have resulted from business owners, for example, refusing to provide cakes, flowers, and other amenities for same sex weddings.
Rev. Brown says the Texas bill would enshrine those ideas into state law.
"Gay folks worship, marry, have children and families, pay taxes, heal, pray, cry, fight, and they vote!" she declared.
IMAGES: GETTY