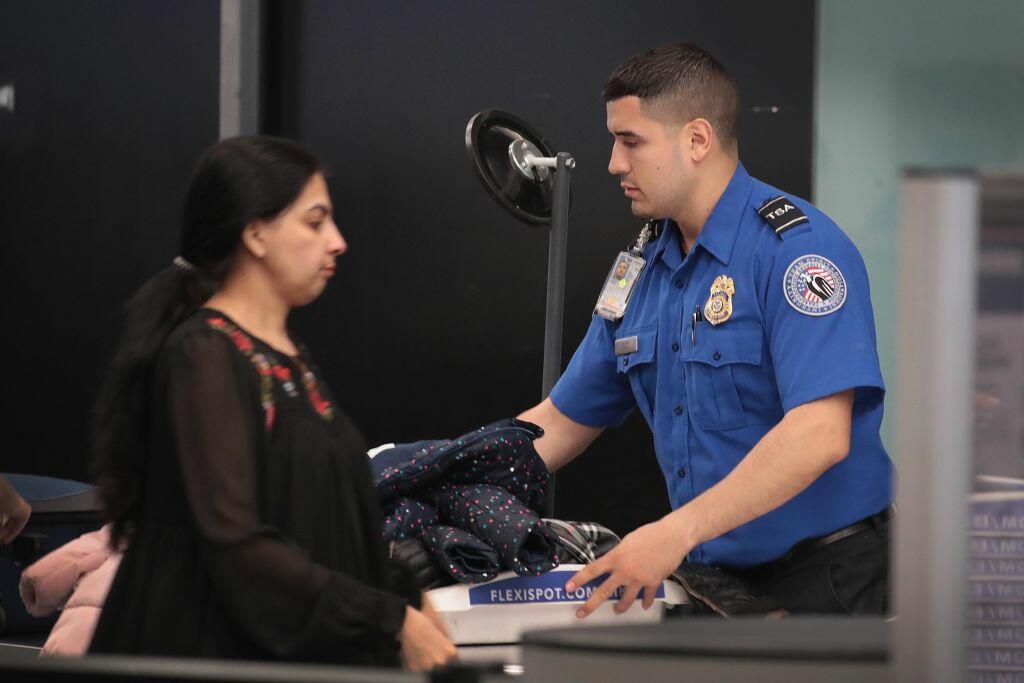 San Antonio City Council today is expected to take steps to make it smoother to go through the TSA security checkpoint the next time you take a flight, News Radio 1200 WOAI reports.
While passenger traffic at the Airport hitting new records, with 10 million plus passengers last year, and new flights being added, the number of TSA security lanes has stayed the same, and that has led to long lines and delays.
The City is expected to spend $1.3 million to build a new TSA security lane in Terminal 'A'.
The Terminal was built with expansion in mind, so the contractor says the new security lane can be build right into the existing design. The contractor also promises the work will be completed without any excess noise that would prevent passengers from carrying on conversations and hearing flight announcements.
They'll have to evict the Dunkin' Donuts from its place in the terminal to find the room to construct the new security lane, but don't worry. You can now celebrate clearing security by getting your chocolate glazed donut fix at a temprary locations beyond the security checkpoint.
IMAGE: GETTY