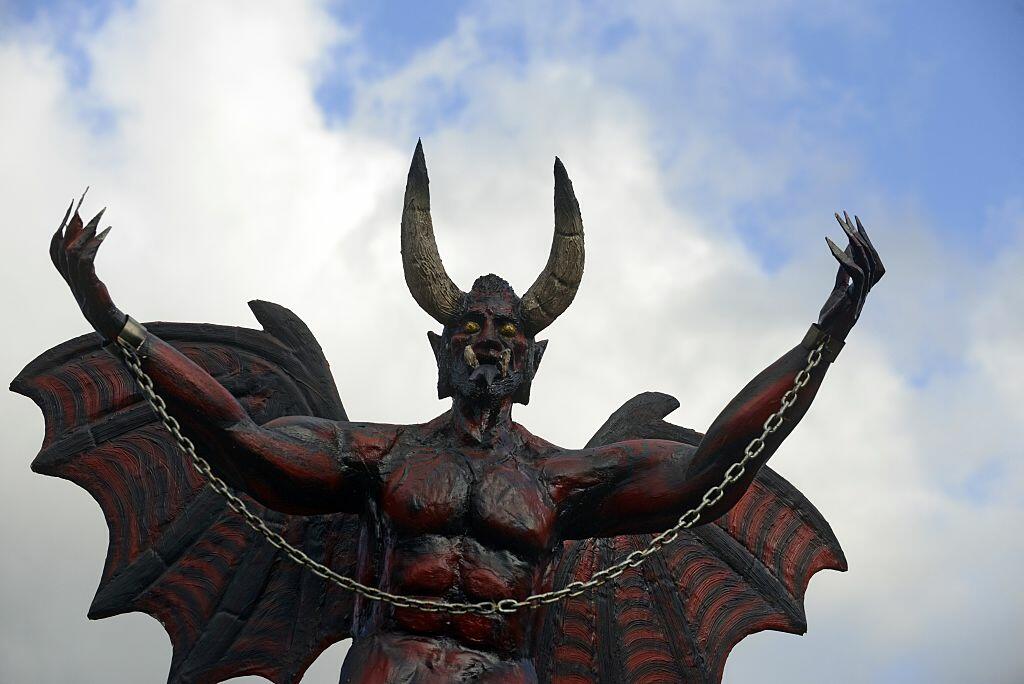 Better behave yourself, Texas has been ranked as one of the four most 'sinful' states in the country in a study by wallethub.com, News Radio 1200 WOAI reports.
What's worst, we rank at the tippy-top, number one, when it comes to the sin of Lust, according to the study.
To rank the 'Lustfulness' of the Texas population, wallethub studied everything from time spend on porn web sites to spending at stores that sell sex related items, to more mainstream pastimes like the purchases of flowers and chocolates.
We also rank number seven, which will surprise nobody, in the sin of Vanity, as measured by the number of beauty parlors, and plastic surgeons around.
Texas also ranks in the top ten, at number eight, when it comes to the sin of 'Jealousy.' For this determination, they ranked thefts per capita, as well as subscription to 'rich and famous' type magazines and publications.
We're also up there in 'Laziness,' as measured by the number of adults who do not exercise. We come in at number 3 in that sin.
When it comes to the sin of 'anger and hatred,' we're about average, ranking 27th. That was determined by the most violent crimes per capita.
Wallethub says Texans are pretty un-sinful when it comes to two of the categories. Despite our 'J.R. Ewing' reputation, Texas is one the best states when it comes to the sin of Greed and Avarice, and we also rank in the bottom third in the sin of 'Excesses and Vices,' namely, things like gambling and heavy drinking.
Overall, Texas is the fourth most 'sinful' state in the U.S.
The most sinful of all is...wait for it...Nevada, followed by Florida. the least sinful states: Vermont and Maine.
IMAGE: GETTY