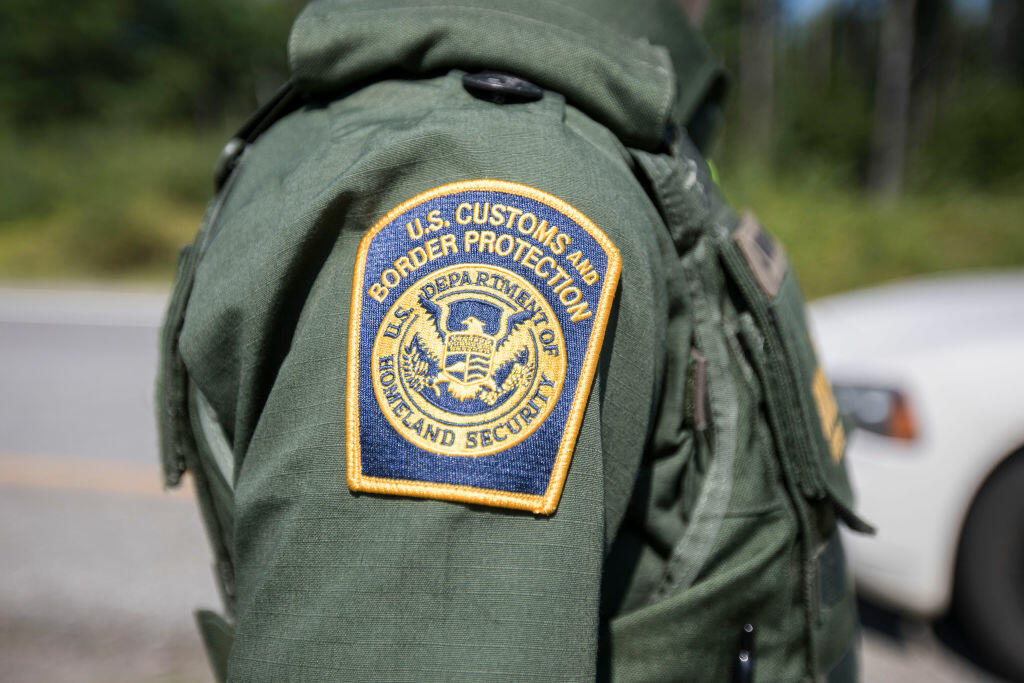 A U.S. Border Patrol agent made an appearance in a federal courtroom today, to face charges of creating child pornography, News Radio 1200WOAI repors.
Vernon Millican is charged with taking pictures while raping a 13 year old girl.
Millican waived a preliminary hearing, and he declined to request bail, which means he will remain behind bars.
Millican, 36, is been on the Border Patrol for nine years. If convicted, he could face up to thirty years in prison.
IMAGE: GETTY