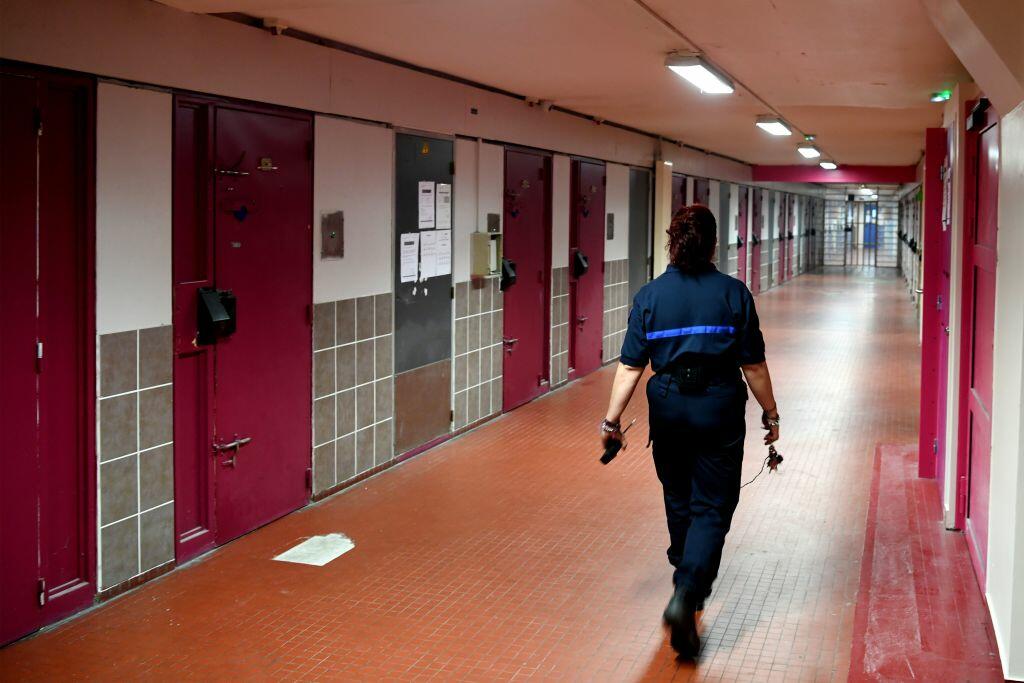 Today is the day that disgraced former San Antonio State Senator Carlos Uresti loses his freedom and starts a 12 year federal prison sentence, Newsradio 1200 WOAI reports.
When Uresti was sentenced last week to five years on a bribery case, the judge gave him seven days to get his affairs in order. That time runs out today when he turns himself in to the U.S. Marshals office downtown.
What can he expect? Michael Frantz, who runs a company called Jail Time Consulting says for low level, white collar crime defendants like Uresti, federal prison is mostly boring.
"There is no hard labor, although he will work. He'll make eleven cents an hour, probably in the kitchen washing dishes."
Frantz is a former federal inmate who spent three years in custody for tax evasion and Medicare fraud. His firm now helps future inmates prepare for prison life, which he says unpleasant. Uresti is used to sleeping in a million dollar mansion. Frantz says that'll be replaced by a triple-decker bunk bed with little privacy. And, as a state lawmaker, Uresti was accustomed to fancy dinners paid for by lobbyists. Frantz says the meals in jail will make Uresti's time in the marines look like a culinary adventure.
"If he looks at the bottom of a can of pudding he's having, it will probably have been expired for two or three years."
Last spring, Uresti was sentenced to 12 years in prison after a jury found him guilty on eleven counts of defrauding investors who put money into a company called Four Winds Logistics, which turned out to be a fraud, complete with 'photo shopped' photographs of train cars filled with fracking sand. The judge allowed Uresti to remain free on bond while he was planning his defense in an unrelated case. Uresti was accused of bribing an official in Reeves County, which is in west Texas, to try to convince him to give a lucrative jail medical services contract to an Amarillo businessman who was Uresti's employer.
Uresti pleaded guilty in that case, and was sentenced to a five year prison term last week.
Since his conviction, Uresti has given up his license to practice law in Texas, he has had to sell his downtown law office as well as his $1.5 million home in Helotes, he has resigned his seat in the State Senate, and has been served with divorce papers by his wife. But he vows to put his time in prison to good use.
"While I'm incarcerated, I'm going to continue to reach out to folks I can help and help them rehabilitate themselves. And rehabilitate myself, so when I come back, I'll be a bigger and better and stronger person."
Uresti is up for parole in 2029.
IMAGE: GETTY