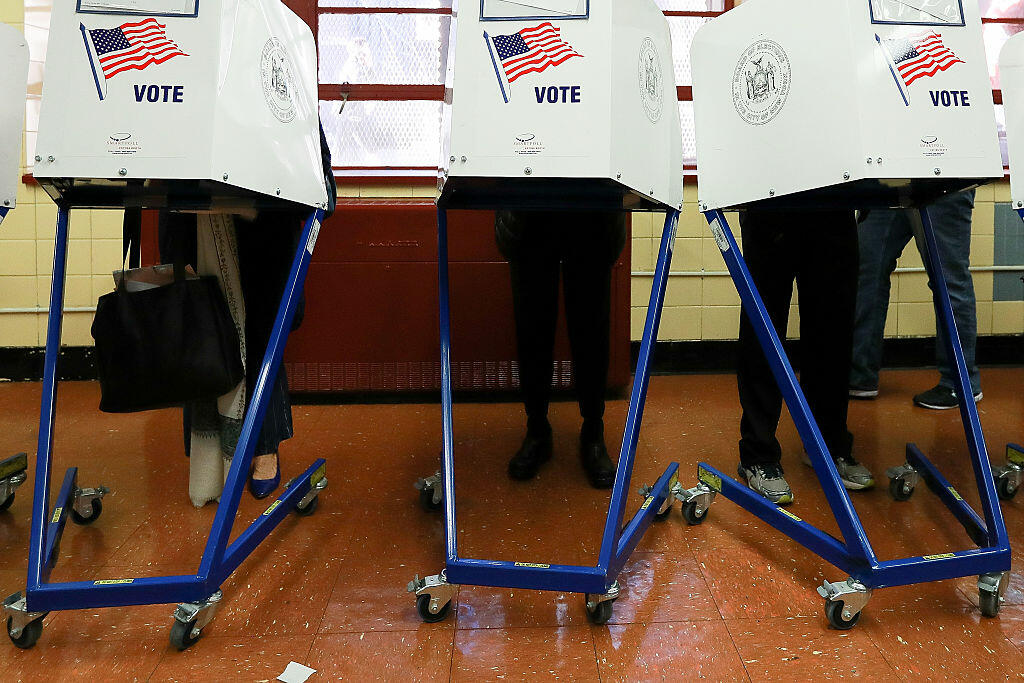 Will the so-called 'John Tower Strategy' pay off for Republicans for the second time in six months?
Last summer, Republicans were able to use the strategy to help retired Texas Parks and Wildlife Ranger Pete Flores win the State Senate seat that was vacated by Carlos Uresti, the first time that seat had gone to a Republican since the Reconstruction era of the late 19th Century.
Yesterday, the strategy paid off again for the Republicans, as businessman Fred Rangel got more than twice the vote of his nearest Democrat rival in the runoff for the District 125 State Representative seat that was vacated by Justin Rodriguez when he was appointed to the Bexar County Commission.
The strategy is the same, and gets its name from 1961, when it was used to elect John Tower to the U.S. Senate to suceed Lyndon Johnson, who had been named John Kennedy's Vice President. Tower became the first Republican to represent Texas in the U.S. Senate since Morgan Hamilton was elected in 1870.
The strategy: find a special election where the turnout will be very low (it was just 6% in yesterday's District 125 election), allow the Democrats to flood the zone with candidates who are certain to split the Democrat vote, and then offer unified support to a single Republican who has the unified backing of the party and its voters.
Rangel, who had the active support of both Gov. Abbott and Sen. John Cornyn, as well as the Bexar County Republican Party, received 2300 of the 6100 votes cast on Tuesday, to grab 37% of the vote. As the Republicans hopes, former San Antonio Councilman Ray Lopez, activist Coda Reyo-Garza, former State Rep Art Reyna and Steve Huerta, an activist for former inmates, split the Democrat vote.
Rangel will face Lopez in a runoff. Lopez received the second largest total, just 22 votes more than Reyo-Garza.
The district, which stretches from Highway 90, generally up Bandera Rd. to take in west and northwest San Antonio, the UTSA area, and Leon Valley, is historically Democrat.
IMAGE: GETTY