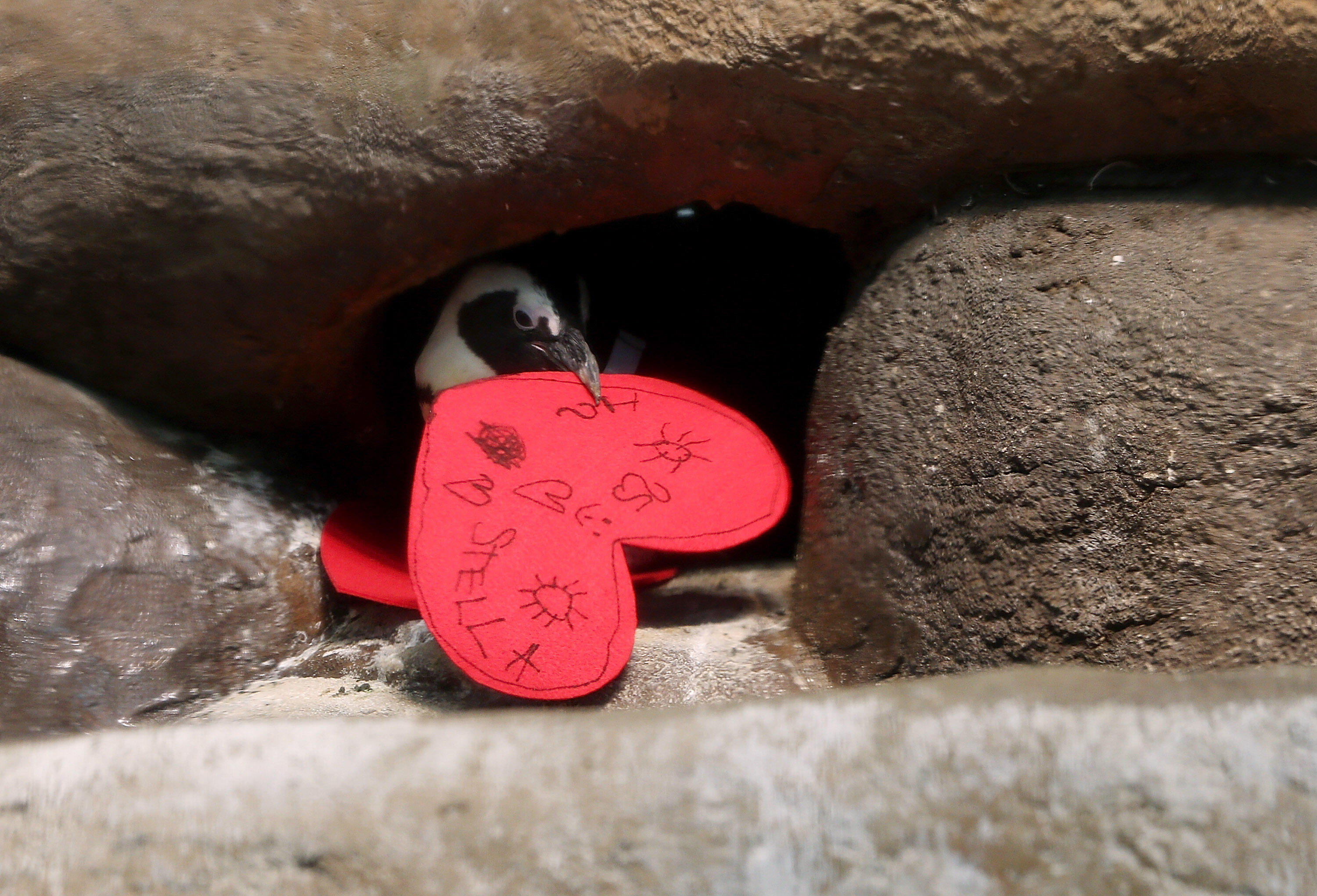 San Antonio has been labeled as the sixth most romantic city in America in a study by Instacart, News Radio 1200 WOAI reports.
Instacart, which is a shopping app, says it measured searches and purchases for 25 items usually associatd with romance on Valentine's Day, ranging from 'flowers' to 'candles,' 'wine,' and 'chocolates,' and terms like 'heart shaped,' and 'floral.'
Instacart says it studied millions of searches and purchases in cities all over North America.
San Antonio ranked sixth most romantic, which is a major step up, considering that last Valentine's Day, San Antonio was one of the ten least romantic cities in the USA.
The most romantic city in the country is Baltimore, shoving Boston out of the top spot, which it had held for the past two Valentine's Days.
The least romantic cities in the country are Detroit and Charlotte.
Houston and Austin were also on the list of the most romantic cities in the US, Houston at number five and Austin at number ten.
IMAGE: GETTY