by Morgan Montalvo
WOAI News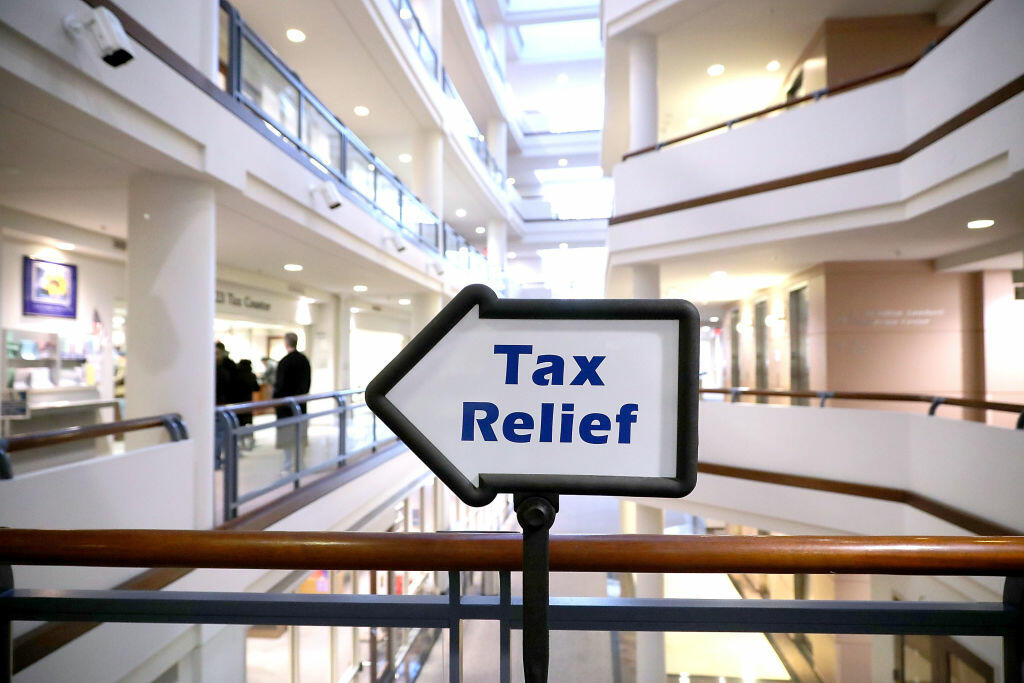 The Texas Senate's Property Tax Committee has approved an amended version of Senate Bill 2, which calls for lowering the voter "trigger" for a rollback election from 8 percent to 2.5 percent for entities that collect more than $15 million in property taxes annually, News Radio 1200 WOAI reports.
SB 2, which also would tighten up the appraisal process, now goes with its adopted changes to the full Texas Senate for consideration.
Four of the committee's five members voted to adopt the measure, along with its 15 amendments, which supporters say were the result of voter input during a public comment period. Among the changes, one that calls for reducing the number of mailed notices in favor of taxpayer onlines portal with information available in an easily understood format, and another that would outlaw cuts to local first responder pay during an existing employment contract period to address budget shortfalls.
One committee member, State Sen. Juan Hinojosa, abstained during the called vote.
SB 2's sponsor, State Sen. Paul Bettencourt, calls his proposal "the first quarter" of this legislature's game plan to overhaul Texas' often unwieldy property tax system during a time of explosive population growth, demand for services, and strain on resources.
Earlier this month Gov. Abbott declared property tax reform and changes to school finance two emergency items for the 86th Texas Legislature, which convened in early January.
Hinojosa, a Democrat from McAllen, has reservations about the legislation, fearing the effects of a far lower 2.5 percent recommended voter rollback threshold on public education in an era of continued decreases in state monies for Texas schools.
"To really address and attack and try to solve this problem, we need to also focus, obviously, on funding public schools to a level that will lower property taxes significantly for our taxpayers," Hinojosa told the panel during the Monday afternoon meeting.
In 2008, Hinojosa reminded his colleagues, Texas funded about 48 percent of public education.
"Now, it's now at 37, 38 percent, according to the comptrollers. But it's still a reduction," he said.
Hinojosa also objects to the number of unfunded mandates approved in recent legislative sessions.
"It's always been an issue since I've been here in terms of the state passing legislation, adopting programs where we don't fund it, and we pass that cost over to our counties, to our cities, and it concerns me," said Hinojosa.
"We are going to tackle school finance reform," Bettencourt, a Republican from Houston, assured the panel immediately before the vote.
"You cannot have the strongest measurable tax relief without recognizing the 800-pound gorilla in the room, which is what the folks recognize at home as 'Robin Hood.' " Bettencourt said, referring to the decades-old Texas public school funding method that strips money from property-rich school districts for redistribution to poorer districts.
"We have to reduce our reliance on that for the budget." Bettencourt told the committee. "We have to reduce the rate of recapture. The trends are unsustainable."