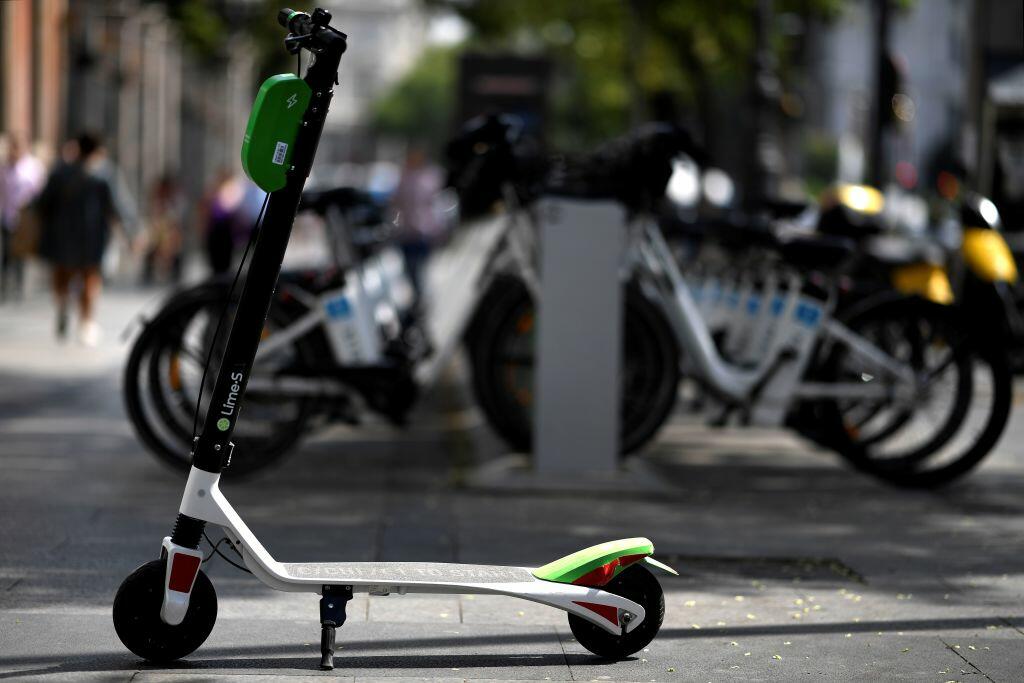 New restrictions on those trendy electric scooters are set to be approved by City Council later this week, News Radio 1200 WOAI reports.
There are now 12,000 of the 'dockless scooters' approved in the city, and officials have already frozen the number of authorized scooters until the new regulations are in place. The largest operatrors are Bird and Lime, but three other companies are cuirrently authorized to operate scooters in the city, and proposals from two other firms are under review.
The Center City Development and Operations Department has been looking at problems caused by the scooters for several months, and has solicited comments from members of the public.
Among the new regulations to be imposed this week include, limiting operation of the scooters to between 6AM and 11PM, forbidding their use in the overnight hours to cut down on injury accidents.
The City will also be given the authority to remove any scooters which are parked blocking ADA-accessible curb cuts and walkways. The City will also be authoritized to remove scooters which are blocking special events, liek the upcomign Fiesta parades. The City is moving toward establishing designated park and pick up locations for scooters, which are currently being left in all sorts of rnadom places.
These new regulations will be in place until April, when decisions will be made on other scooter proposals. They include forbidding scooters on sidewalks, establishing locations where scooters must be left and picked up, and establishing a scooter speed limit. There is even talk of requiring scooter users to send a photo of their 'legally parked scooter' before they can end a ride.
Scooters have taken downtown by storm, but they have also led to some serious issues, from clutter on sidewalks to danger to pedestrians, to nearly 100 injury accidents involving scooters in San Antonio. The Pearl complex north of downtown, for example, has banned the scooters from its property.
The scooters first appeared downtown last summer, but they have since spread to the Medical Center, the northwest side UTSA campus, and downtown Alamo Heights and the Museum District, among other parts of the city.
IMAGE: GETTY