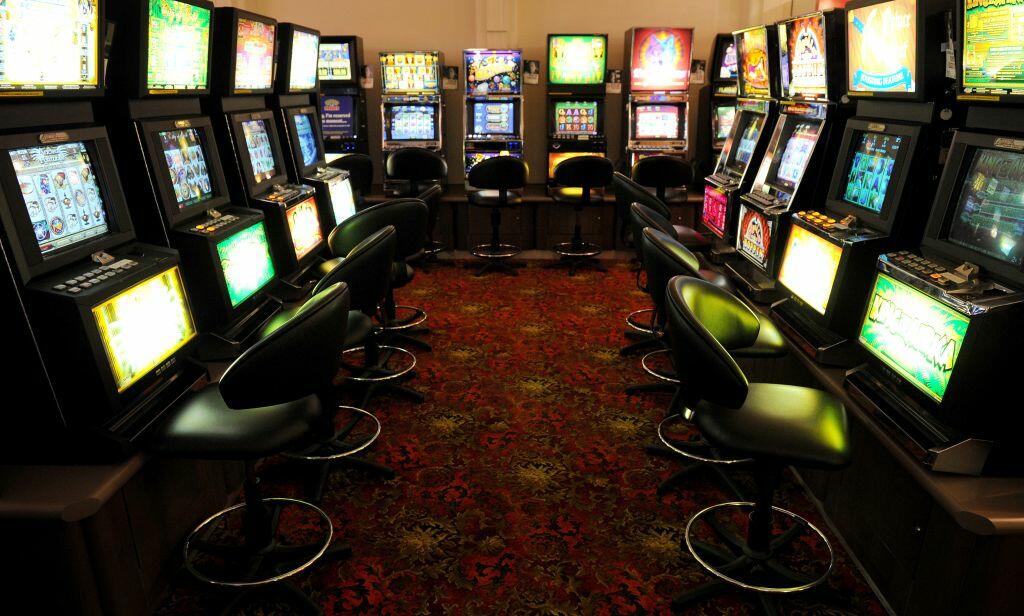 While full-blown 'destination casinos' in Texas may be a stretch, State Rep. Richard Pena Raymond (D-Laredo) has a compromise he says may get traction in the 2019 Legislature, News Radio 1200 WOAI reports.
Raymond says current laws against gambling are like 1920's era prohibition, they only drive gambling underground and empower outlaw gangs, while forcing police to use tax money playing 'whack-a-mole' trying to shut down poker establishments and eight liner parlors.
"You have to have law enforcement spend time, investigating, then going under cover," he said. "Then they have to raid them and close them down. They are non-violent crimes, and you hate to spend law enforcement resources on those types of things."
Pena has proposed a Constitutional amendment which would allow voters in individual counties to hold local elections on whether to allow small time gambling, like eight-liner establishments, which offer penny-ante slot machines that pay small amounts, like $20 jackpots.
"I have tried to come up with something that I thought made sense," Raymond said. "This is along the lines of something we have had as state law since the fifties, allowing local voters to decide whether to declare a county to be wet or dry. This is a lot better than what we have on the books right now."
Rather than sucking up tax money, Raymond says his bill would require that small-time gambling pay a fee to the local and state governments.
There is another bill on the table, which would allow five full blown 'destination casinos' to be established in Texas, including one in San Antonio. Raymond sees his bill as a 'compromise.'
With several measures up for consideration in the 2019 session to ease restrictions on marijuana, this Legislature appears to have a more 'libertarian' outlook than previous Republican-controlled sessions, and could look approvingly on a bill to loosen the state's prohibition against gambling, especially with gambling establishments open in neighboring New Mexico, Oklahoma, and Louisiana.
IMAGE: GETTY