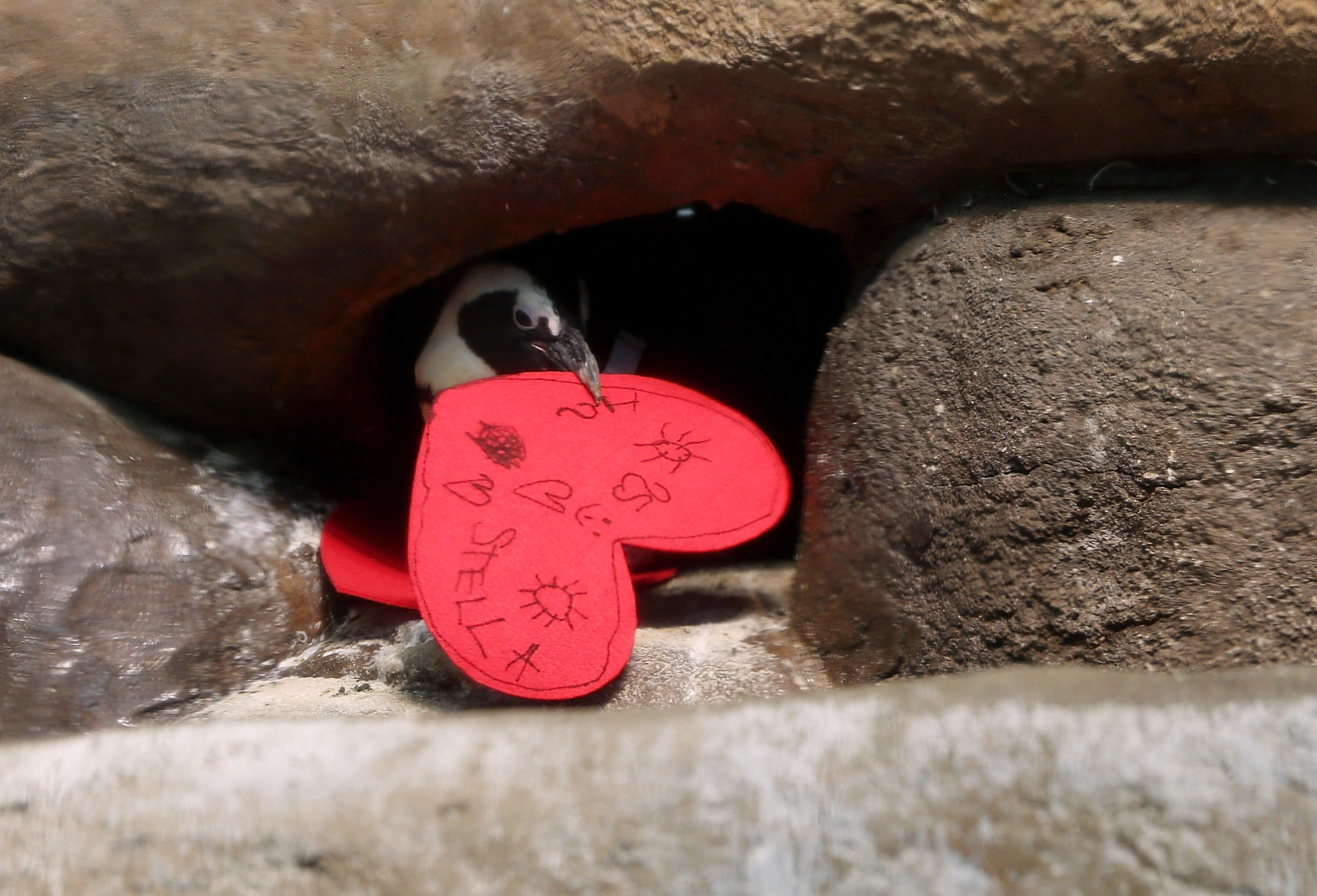 With more and more Americans, especially Millennials, reporting chronic 'loneliness,' the San Antonio Better Business Bureau warns that Valentine's Week is the peak time for 'romance scams,' News Radio 1200 WOAI reports.
Jason Meza, who is the regional director of the Better Business Bureau in San Antonio, says the scams prey on lonely people of all ages, and frequently follow the same pattern.
He says it starts with the scammer using traditional dating apps to contact the potential victim and determine if that person might be vulnerable.
"Fraudsters will take weeks or months to 'groom' a victim, increasingly asking for small favors, and then they have an 'emergency,' some sort of emergency where they ask for a lot of money."
He says the scammers are very good and hitting the places where the victim is the most vulnerable.
He says the communication is generally by text, although telephone calls are used as well. He says they often start using terms of endearment like 'honey' and 'sweetheart' right away, and see if the potential victim responds.
"They are using legitimate dating sites and apps, and they frequently carry a story from site to site, in hopes of finding a victim."
He says because the scammers are frequently working on multiple victims at once, check out the text and see if there are any suspicious sounding phrases, that might, for example, have been meant for another person who lives in another city or has different characteristics. If the scammer has commented on your blue eyes, and then sends a message complimenting your 'lovely brown eyes,' that is a solid clue that the person is actually stringing along several prospective victims.
"The profess their love in a matter of days," he said. "And victims often don't report the money loss to authorities because they feel ashamed or embarrassed."
He says frequently the scammers will claim to be service members living overseas or people who work for a company in another country. He says those claims can generally be checked out, and if the person claims to be working on some 'classified' mission, in an attempt to stop you from checking on him or her, be very suspicious.
He says romance scammers steal profile pictures for use on the dating app they use to troll for victims, so if you scan the picture, Meza says chances are good that you will find it is some completely unrelated person's Facebook profile.
IMAGE: GETTY