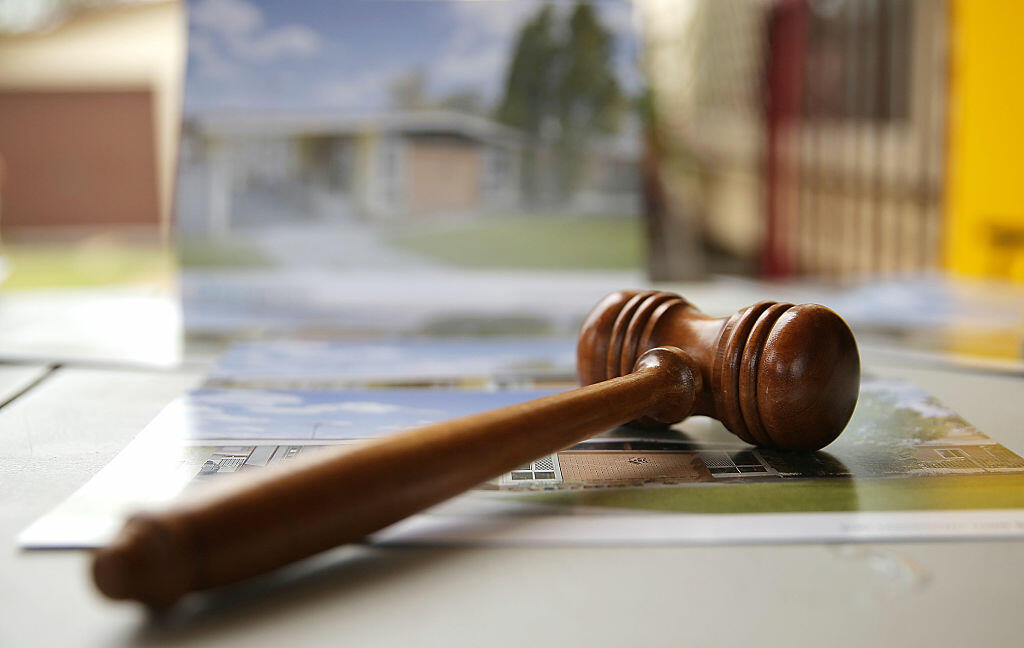 Texas Supreme Court Chief Justice Nathan Hecht says following last November's straight ticket driven defeat of hundreds of veteran Texas judges, it is time for the state to move to a different sort of system of selecting judges at all court levels, News Radio 1200 WOAI reports.
443 Texas judges lost their jobs in the November election, and Hecht told the Legislature in his annual State of the Judiciary address that the voters who swept them out of office had no idea who the judges were or how qualified they were, they simply were voting straight ticket, mainly because of the hot race for U.S. Senate, and the judges became down ballot casualties.
"On the appellate and district courts alone, the Texas judiciary in the last election lost seven centuries of judicial experience at a single stroke," he said.
Fully one third of the Texas judiciary lost their jobs in November.
"Partisan sweeps are demoralizing to judges, disruptive to the legal system, and degrading to the administration of justice," Hecht said.
Texas has long struggled with selecting judges in partisan elections, where candidates run as Republicans and Democrats. The candidates have to raise money, which generally comes from the attorneys who will soon be practicing in their courts, and the partisan labels require judicial candidates to take sides, or appear to be taking sides, on key issues.
"Judicial elections make judges more political, and judicial independence is the casualty."
Hecht is proposing a system where judges are initially selected by a panel based on their expertise and experience and are then up for 'retention' elections.
Experts say even when straight ticket voting becomes illegal in Texas in the 2020 election, judges will still be subject to the shifting winds of politics, and voters will still cast ballots based on partisan labels, or will simply skip the judicial candidates completely, in what is known as an 'undervote.'
Hecht said any system that brings judges into the political arena is negative for the judiciary. He cited the recent confirmation hearings for Supreme Court Justice Brett Kavanaugh.
"Federal judicial confirmation hearings, as we have recently seen, are regarded as a national disgrace, by the Senators themselves," he said. "States have tried every imaginable alternative in selecting judges. Still, partisan elections are by far the worst method of judicial selection."
Experience has shown that the prospect of being voted out of office after just four years by voters who have no idea who your are or how qualified you might be, then having, in many cases, to re-open a law office from scratch, is the biggest factor dissuading qualified attorneys from seeking judicial posts. Right behind that is the need to beg for money to finance races, and the need to take, or appear to be taking, partisan positions on key political issues.
IMAGE: GETTY