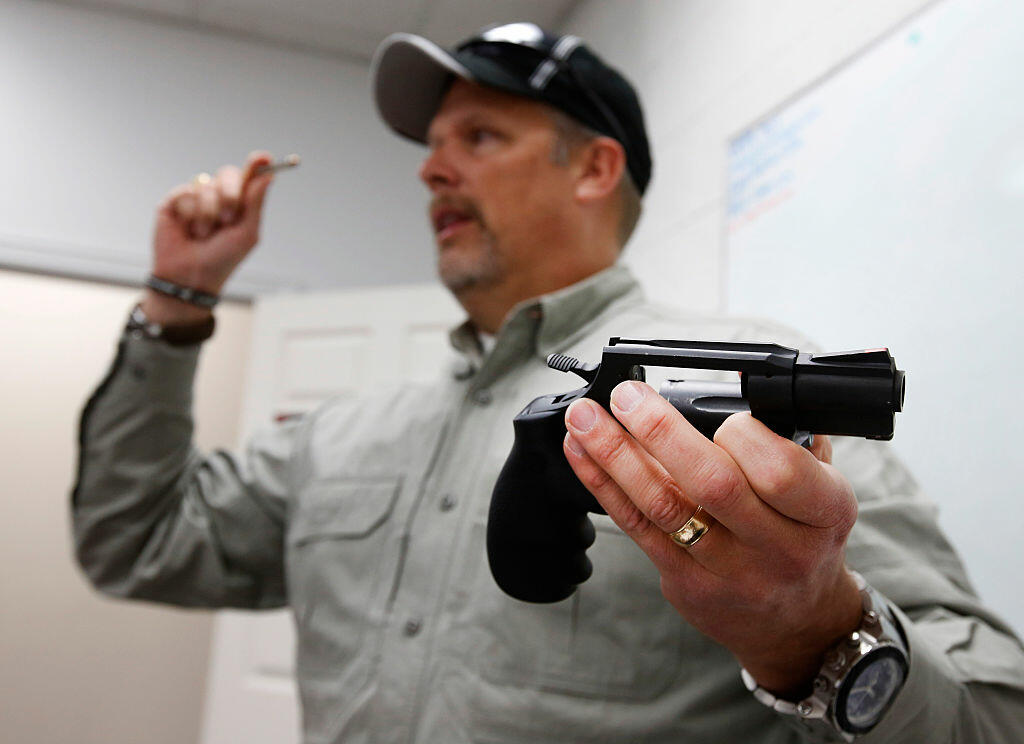 North Texas State Representative Jonathan Stickland (R-Bedford) has re-introduced a 'Constitutional Carry' bill in the Legislature, and the National Assocation for Gun Rights says it will lobby for its passage, News Radio 1200 WOAI reports.
'Constitutional Carry allows any Texan who can legally purchase a firearm to carry it, without the need to take a safety course, obtain a state license, and pay a fee. Second Amendment purists believe that the course and the need to acquire a state permit 'infringes' on a person's right to bear arms, which is protected by the Amendment, and the fee for obtaining and renewing a gun permit restricts the gun rights of low income people.
NAGR President Dudley Brown, in a letter to Gov. Greg Abbott, says lending his strong support behind Constittuional Carry would be a way for the governor to 'redeem himself' in the eyes of gun rights groups, after he briefly flirted with the idea of 'red flag laws' in the wake of the Santa Fe High School shooting.
'Red Flag Laws' allow guns to be confiscated from law abiding people if a police officer, family member, or other knowledgable person can convince a judge that the individual 'may pose a danger to himself or others.'
Constitutional Carry was introduced in the 2015 and 2017 sessions, but failed to pass.
The NAGR points out that South Dakota is the latest state to approve Constituional Carry, bringing to 13 the number of constitutional Carry states in the USA.
IMAGE: GETTY