by Morgan Montalvo
WOAI News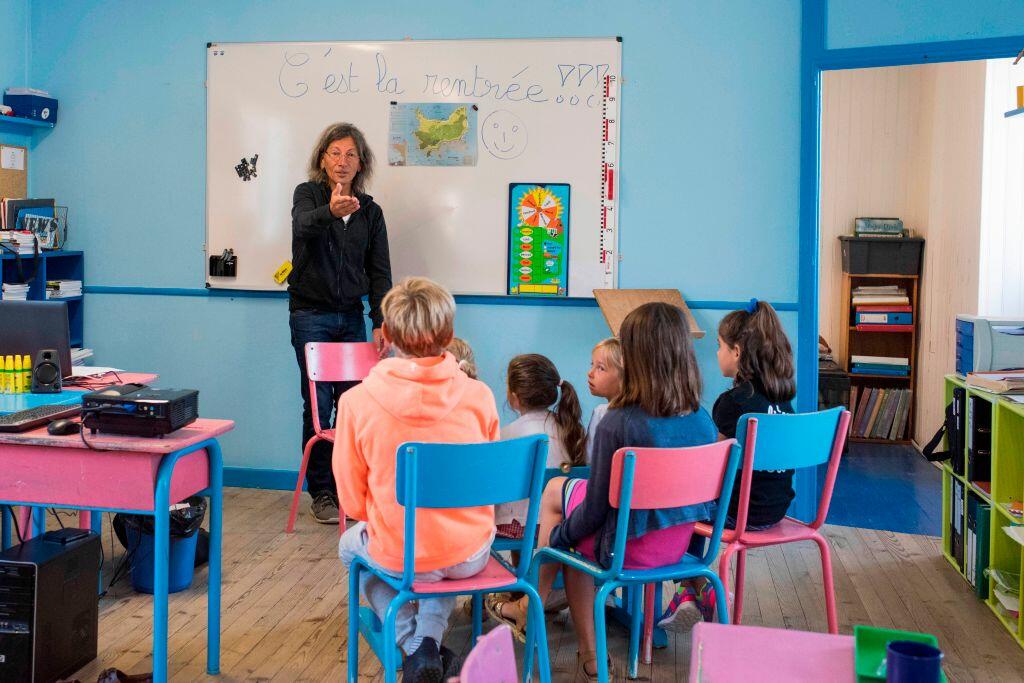 Local members of the state's largest teachers union are skeptical about Gov. Abbott's call for Texas educator pay raises during Tuesday's State of the State address, News Radio 1200 WOAI reports,
Tom Cummins with the Bexar County Federation of Teachers says Abbott's calls for better teacher pay, safer schools and other improvements to public education in Texas are collectively a tall order to fill, given Austin's school funding record over recent decades, including decreasing its contribution to education from more than two-thirds to, in some cases,36 percent.
Cummins says Abbott has continually called for teacher pay raises to be tied to student performance on standardized test scores.
"That has been proven not to work over and over again,"  Cummins tells News Radio 1200 WOAI, " and really gives very little relief to attracting and retaining the best teachers we can."
Cummins says lawmakers would have to distance themselves from Abbott's agenda, including costly and largely unpopular school vouchers, in order to deliver on his rhetoric.
"The property tax cap which he's been talking about now for several months would strangle local school districts, unless there was a huge input from the state to make up for those monetary differences, says Cummins.
Abbott and the legislature would also have to consider pay raises for school administrators and support personnel who also play key roles in ensuring student success, Cummins says.
IMAGE: GETTY