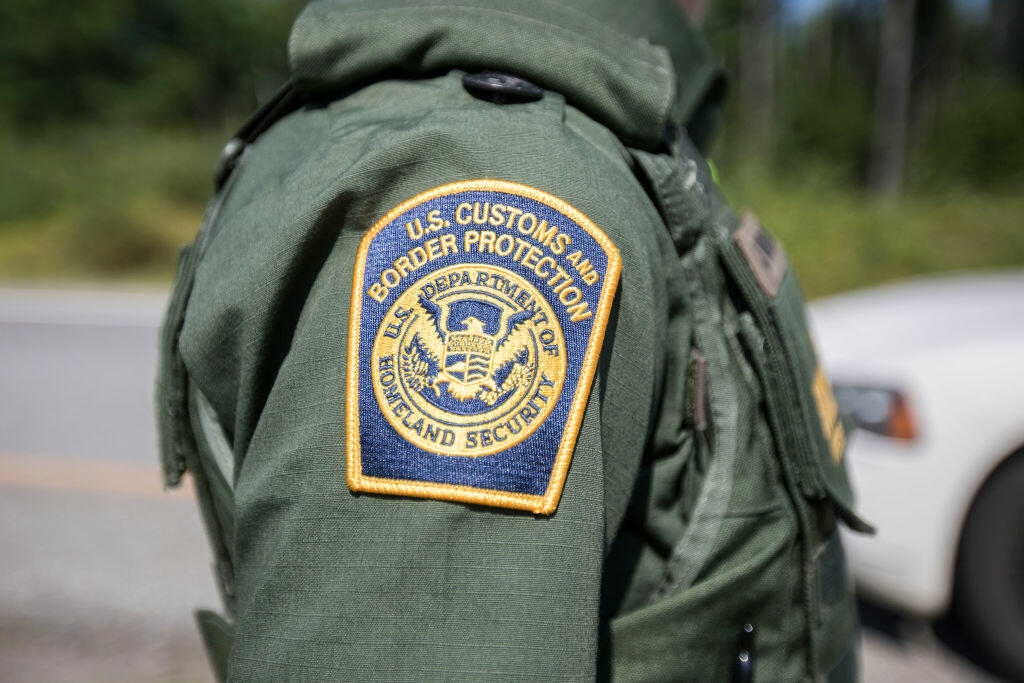 Several migrant convoys are making their way from Central America, hoping to gain access into the U.S.
The US Border Patrol in Texas has begun conducting exercises to prepare for the arrival of one or more of the "migrant convoys," containing thousands of mainly Central Americans desperate to enter the United States, News Radio 1200 WOAI reports.
David Higgerson, who heads the Laredo Field Office, with responsibility for Border Patrol stations all along the Rio Grande, says 'Mobile Field Force' training is set to get underway.
"The MFF consists of practical exercises designed designed to train officers on Customs and Border Protection's special response tactics,". he said.
Higgerson says local residents will see stepped up training along the Rio Grande in the coming days and weeks as the operations ramp up."
"Our priority is still the safety and security of the American people, international travelers and our communities,while facilitating legitimate commerce." he said.
Previous migrant caravans have headed toward Tijuana and it's border with California.. But thousands of migrants have spent the past several months stuck in Tijuana, which is now the second most violent city in the Western Hemisphere, as U.S. officials have declined to allow them entry, and asylum seekers, which most of the migrants claim to be, have been ordered to remain in Mexico awaiting their hearings, which may take years.
Since it is the stated goal of caravan leaders to'storm the border,' it is unclear how the natural barrier of the Rio Grande, would affect those plans.