Sweeping Property Tax Bill Would Not Cut Taxes,but Would Limit Future Hikes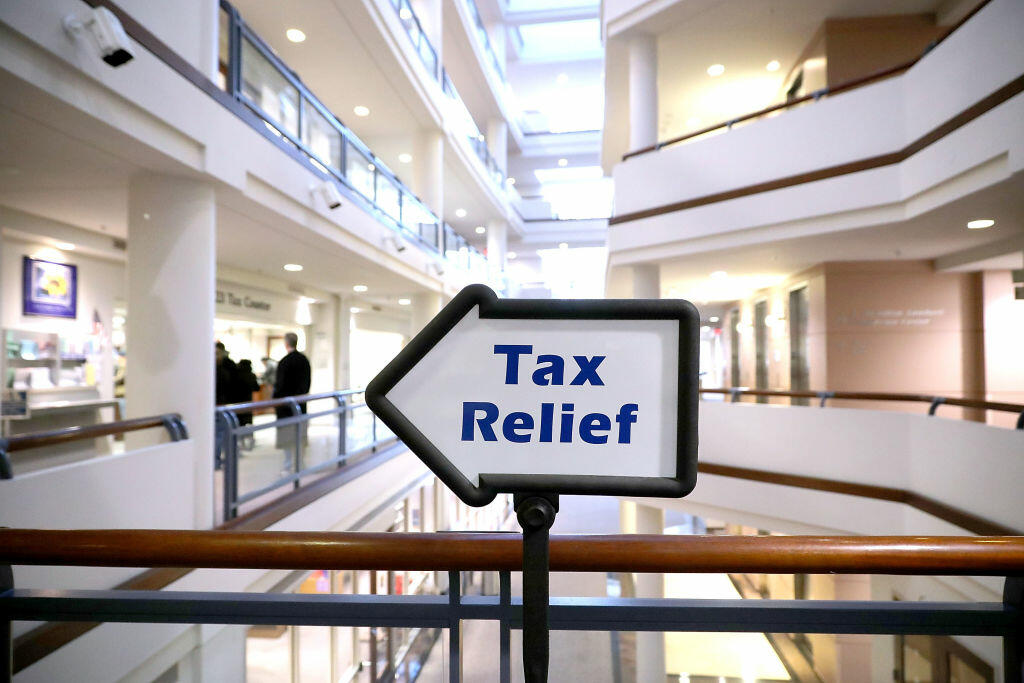 Republican leaders in the Texas Legislature today introduced a sweeping tax reform bill which would severely limit the ability of local cities, counties, and school boards to raise property tax rates, News Radio 1200 WOAI reports.
The bill lowers what is called the 'rollback rate,' which is the maximum amount the tax rate can be raised by local taxing agencies without a public vote from the current 8% to 2.5%. If governments want to raise the tax rate by more than that, the affected taxpayers would have to approve it.
"The House and Senate have taken the first step to accomplish meaningful property tax reform by filing legislation that will increase transparency in the property tax system, empower property owners to take a more active role in rate setting, and slow the growth of property tax rates," said House Speaker Dennis Bonnen.
The bill also brings additional ability of taxpayers to scrutinize the activities of local appraisal districts, by requiring 'plain language' in appraisal statements and taxing notices.
The bill also expands the ability of taxpayers to protest their appraisals, by mandating that appeal hearings be held after regular business hours.
Cities are generally going to protest this measure, saying it ties their hands to plan for the growth that is affecting the state's urban areas. One city official said today's bill is a 'starting point' for further negotiations on tax issues.
The bill does not do anything to reduce property owners' tax bills, it simply limits future increases.
IMAGE: GETTY