Bill Would Allow Sunday Liquor Sales in Texas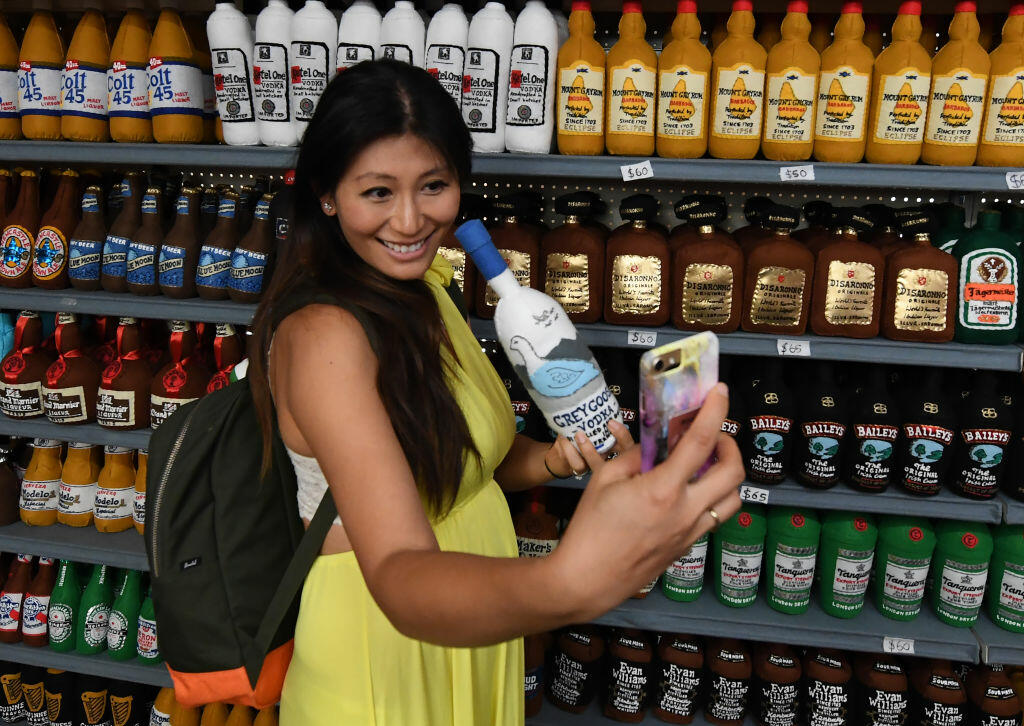 How about buying booze on Sunday?
News Radio 1200 WOAI reports that State Rep. Richard Pena Raymond (D-Laredo) has introduced a bill to remove the fifties era era 'blue laws' that prohibit liquor from being sold on Sunday.
Raymond's bill would allow 'wine only' package stores to be open regular hours on Sundays, and would allow liquor to be sold on Sundays between noon and 10PM.
Raymond's bill would maintain the prohibition against liquor sales on Thanksgiving, Christmas, and New Years Days.
Most of the state's blue laws, which at one point forced a majority of retail establishments to close on Sundays, were repealed in the eighties, except for laws covering the operation of liquor sales and car dealerships.
In Texas, car dealerships must close either on Saturday or Sunday, they cannot stay open both days.
Raymond is also proposing a bill that would allow a 'tax free holiday' for beer sales on the Fourth of July, similar to the three popular tax free weekends held across the state.
IMAGE: GETTY