UTSA, Northwest Vista College Launch Program to Increase Latino Teachers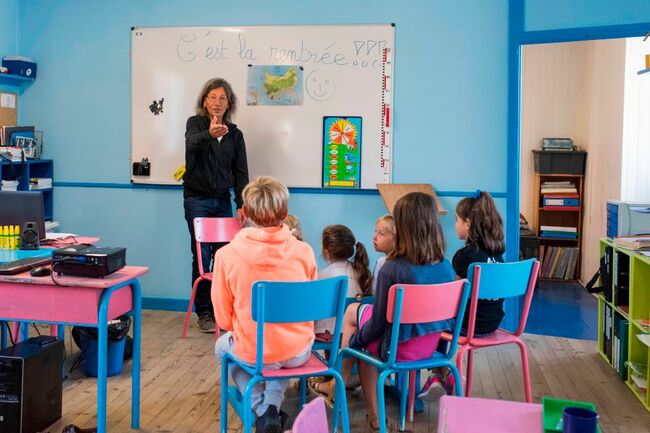 by Morgan Montalvo
WOAI News
UTSA and Northwest Vista College have entered into a five-year grant agreement to train more Hispanic teachers, News Radio 1200 WOAI reports.
The $3.75 million-dollar award establishes the Latino Teacher Academy Learning Community to prepare Hispanic students with an interest in teaching who transfer to UTSA from Northwest Vista College to become critical need-area educators, says UTSA's Prof. Norma Guerra.
"This one's really focusing on the areas of bilingual-ESL, science and math teaching," Guerra says.
Another program goal is reducing the attrition rate among new teachers, says Prof. Belinda Bustos Flores.
"A large number of teachers leave the filed within the first five years, so there's a constant turnover of personnel," Bustos Flores says.
Funding comes from the U.S Dept. of Education as part of the Developing Hispanic-Serving Institutions Program.
Currently about 70 percent of UTSA's teacher preparation program students come from community colleges.
The grant also contains a component to identify Hispanic students at area high schools who have an interest in becoming teachers.
IMAGE: GETTY