San Antonio Man Sentenced for Threats Against Pittsburgh Steelers Game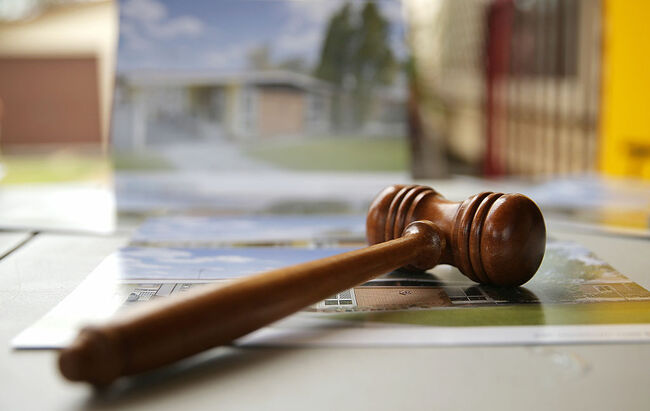 He thought he could be anonymous on the internet, but a San Antonio man has learned the hard way that nobody can hide from the FBI, News Radio 1200 WOAI reports.
Yuttana Choochongkol, 40, was sentenced this week to 18-months in federal prison for threatening a mass shooting during a Pittsburgh Steelers football game at Heinz Field. When he's finished, he'll spend three years on supervised release.
The threats came in two online forums. One was made to TV station KDKA, according to the arrest affidavit.
"This Sunday's playoff game in Pittsburgh is going to be like no other. Why? Because it's going to be my last day on this pathetic planet. So why not take some innocent lives with me? The Steelers game will be packed, and that's when I plan on killing Steelers football players and fans before taking my own pitiful life. After all, what does a person that is going to commit suicide have to lose? Absolutely nothing. So why not take out some million dollar Steelers players before me? Sounds like a good idea. Hahahahahah," the affidavit claims the suspect said in one of his threats
Scott Brady, U.S. Attorney for the Western District of Pennsylvania, says they take threats like this seriously.
"The FBI Joint Terrorism Task Force immediately jumps into action and then we find out very quickly that it's from San Antonio, from a specific IP address," he says.
The threat was tracked to a computer at World Wide Clinical Trials, which was conducting drug testing. Choochongkol was there, taking part in a trial, and was seen on security cameras, according to the affidavit.
Choochongkol has a rap sheet that dates back 2003, and includes theft and drug possession.
Brady says they preach the message of "If you see something, say something." This case is proof that it works.
"The public can be assured that we react as quickly as we can to eliminate the threat, and that is what happened here."
IMAGE: GETTY