Retailers are Vying to Replace Toys R Us This Black Friday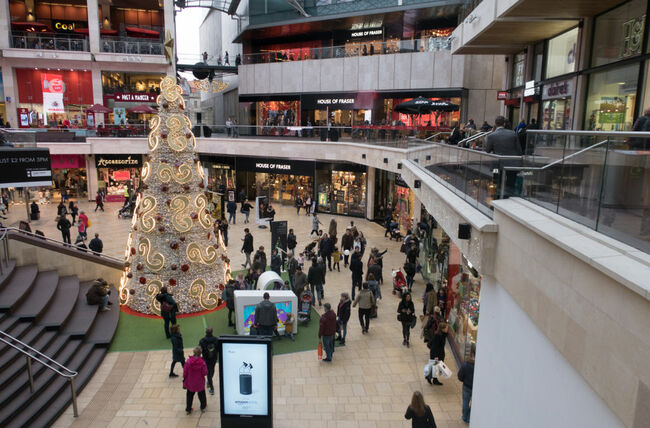 There are some solid trends that shoppers will be following this Black Friday and into the heart of Christmas season, News Radio 1200 WOAI reports.
Texas A&M retail expert Kelli Hollander says the big challenge is for both traditional and on line retailers to fill the gap left by the closing of Toys R Us, and she says that means targeting Millennials.
"Guess what, those Millennials are now parents, and they are the ones buying presidents and putting them under the tree."
She says brick-and-mortar retailers like Walmart and Target are not going to be left behind in the rush to gain the business of Millennial parents
."Their bankruptcy left a big gap in the toy retailers space."
She says whoever can fill that gap will have a very merry Christmas indeed.
"Between Target, J.C. Penney, Walmart, Amazon, there are a lot of retailers who want you to think of them as your new toy destination," Hollander said.
She says this should be one of the best seasons yet for holiday retailers, with the economy strong and gas prices down, that means more people have more money in more pockets, and the thing to do during Christmases when the economy is rolling it to go out and buy big!
IMAGE: GETTY