San Antonio Officials Blast New State Law After U.S. Citizen is Deported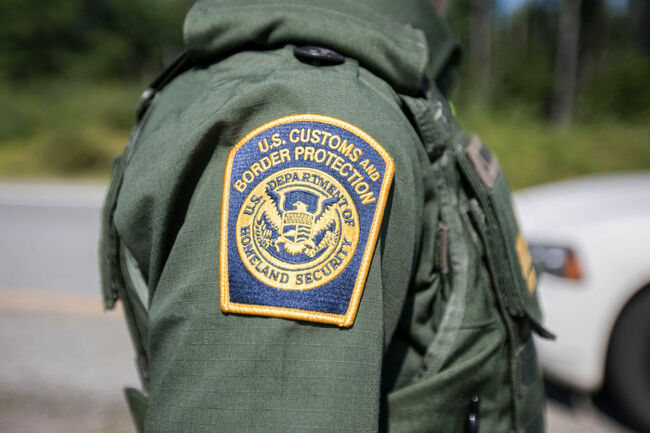 San Antonio city officials say this is why they supported the lawsuit challenging the new state law banning so called 'Sanctuary Cities,' because it would lead to 'racial profiling," News Radio 1200 WOAI reports.
Councilman Rey Saldana says Julio Cesar Ovalle was arrested by Customs and Border Protection as he walked from his northwest side home to a nearby H-E-B and, the next day, was deported to Mexico.
Problem is, while Ovalle did grow up in Mexico, he was born in Los Angeles, which makes him a U.S. citizen by birth, and gives him the right to live in San Antonio or in any other U.S. city if he chooses.
"When I spoke against Senate Bill 4 and later joined the lawsuit challenging its constitutionality, I was concerned it would require local law enforcement to provide support in potential instances of racial profiling and denial of basic rights by federal agencies," Saldana said.
Saldana says he will continue to work to defeat 'an unjust and discriminatory laws.' Other activists warn that this exposes every person who may be seen speaking Spanish or 'looking Mexican' to possible illegal deportation.
The law, called 'S.B. 4,' was a centerpiece of the 2017 Texas Legislature, but was open to criticism from the start. Opponents sued in federal court in San Antonio to block it.
The law requires local officials to cooperate with federal immigration officials, and makes it a crime to thwart immigration enforcement activities.
IMAGE: GETTY