Medicaid Improvements Rank High on Texas M.D.s' 2019 Legislative Wish List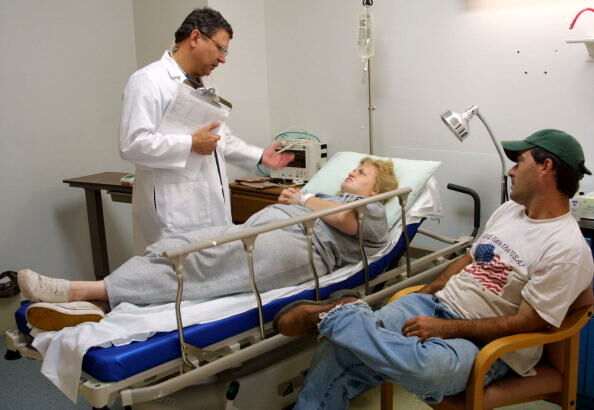 by Morgan Montalvo
WOAI News
Texas physicians are compiling their 2019 legislative wish list, WOAI News reports.
The items are few but important says Dr. Doug Curran, president of the Texas Medical Association, and focus in large part on improvements to how the state administers Medicaid.
They include: better maternal health care delivery; faster insurer credentialing of physicians; and streamlining the administrative side of medicine, Curran says.
In October, TMA physicians sat down with managed care companies and hospital groups to cobble together a Medicaid-focused agenda that could be delivered to state lawmakers in advance of the upcoming 86th Legislative Session scheduled to begin in January.
"Referrals, prior approvals for certain medications, the lack of adequate networks, all those things we're working on and they're agreeable to working with us so we can resolve those things," Curran says of the corporate partners who attended last month's first-ever Joint Summit on Texas Medicaid.
Presently about 4 million Texans rely on Medicaid, Curran says.
Curran says with health care practitioners, managed care companies and hospitals in agreement that Medicaid in Texas is in need of improvements the onus is on lawmakers to address funding and statutory concerns and make 2019 "a golden moment" for subsidized health care that benefits the state's impoverished, working poor and disabled.
"We've messed with it for almost 10 years, now," Curran says, "so it's time to kind of refine it. We want to keep the good things of the Affordable Care Act and fix the broken things."
Curran says improving Medicaid in Texas will help reduce the state's maternal mortality rates, one of the highest in the U.S.
IMAGE: GETTY