Tony Parker pens "thank you" letter to San Antonio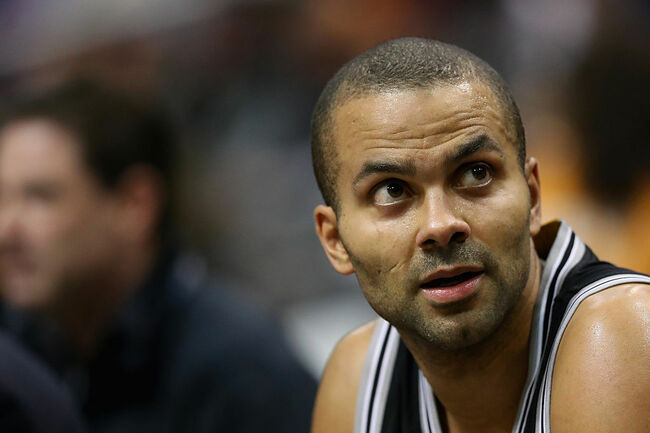 Tony Parker has penned a thank you letter to San Antonio and the Spurs.
In the letter posted on The Players Tribune, Parker writes about coming to the team as a young man and what it was like to play with David Robinson, Tim Duncan and Manu Ginobili. He discusses his tryout with Pop at the age of 19 and how he thought he had blown it, only to later be drafted by the Spurs.
Parker wrote, "People talk about "Spurs Culture" a lot … so much that I think sometimes you can almost lose sight of what it means. But even with all of this talk, there are certain moments from my time in San Antonio that still really stand out — and I think help me to understand what is the difference, and great privilege, of having come up in this league as a Spur."
"Thank you to the Spurs organization, from top to bottom, for the most amazing opportunity of my life — and for 17 years of the greatest job on earth. Thank you to Spurs fans, everywhere, for always showing up, always being loud, and always, always having my back. And thank you to the city of San Antonio, for being the only thing that I could ever possibly call it now: home," said Parker.
After 17 seasons with the Spurs, Parker will be playing with the Charlotte Hornets this coming season.
Read the full letter on The Players Tribune.
Photo: Getty Images