As the NBA regular season winds down, some are speculating that the injury laden Spurs could miss the playoffs for the first time since 1997. Rather than seeing this as a negative foreshadowing of this year's postseason, this actually had quite the opposite effect on me. After putting this list together, I left my keyboard thinking, how lucky are San Antonio Spurs fans to be part of a franchise that has withstood all this time?!
No other NBA team fan can say the same. To be honest, it's probably why it's been brought up so much lately.
Here's what was happening in the world the last time the San Antonio Spurs missed the playoffs.
1. Kawhi Leonard was in Kindergarten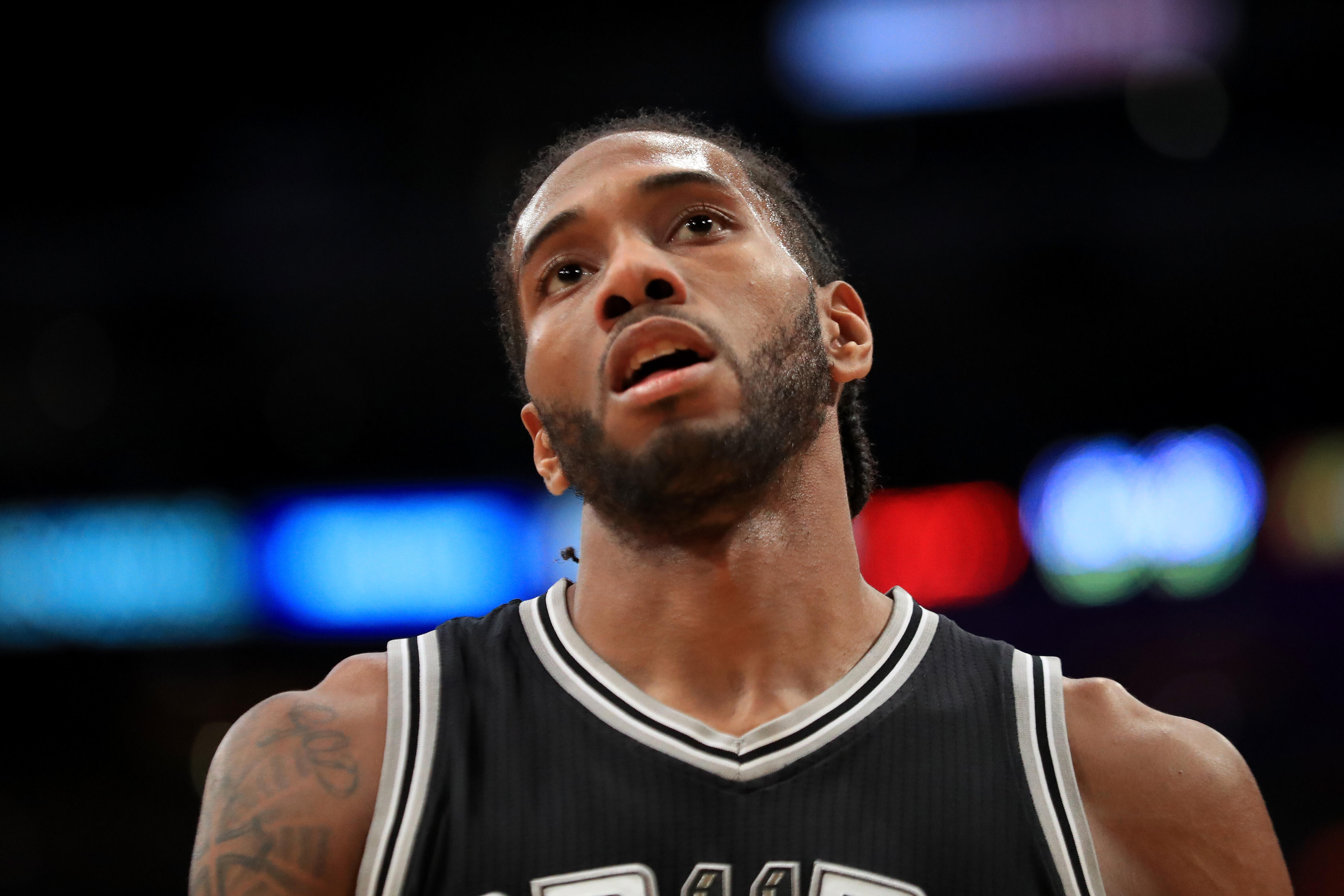 GETTY IMAGES
2. Dejounte Murray turned ONE on September 19th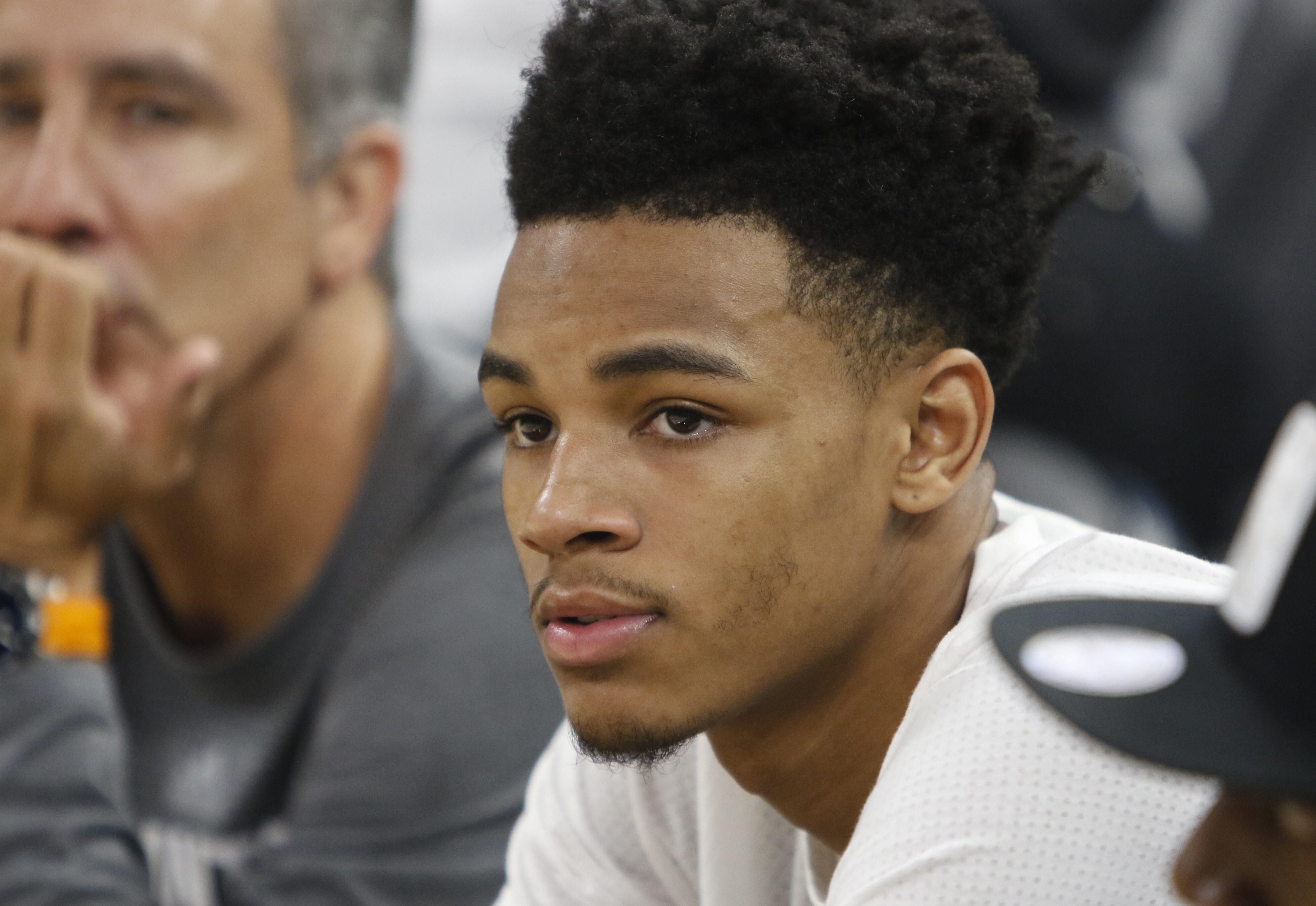 GETTY IMAGES
3. NASA's pathfinder landed on Mars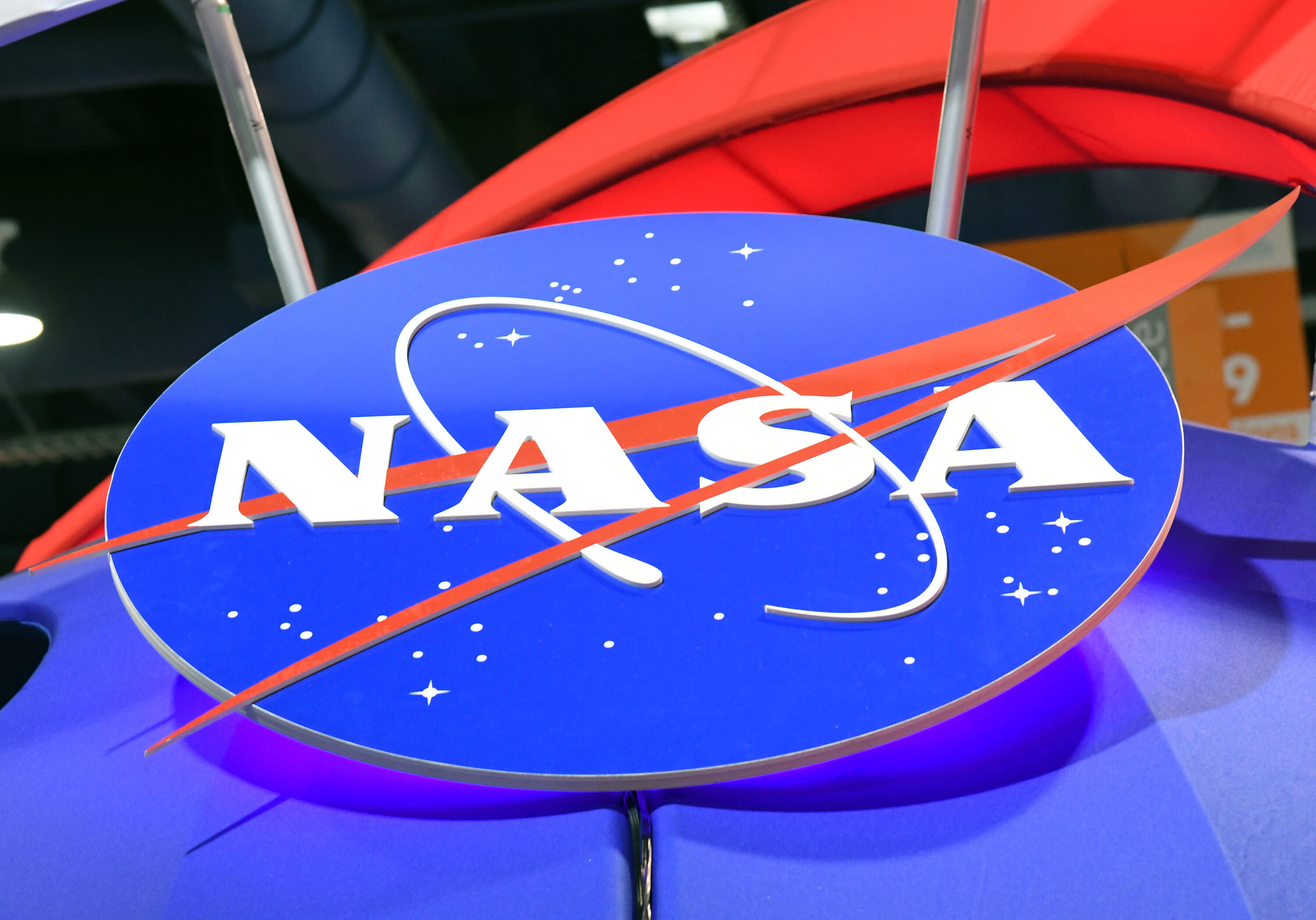 GETTY IMAGES
4. Mike Tyson bit Evander Holyfield's ear during a match and is suspended from boxing
5. A 21 year old Tiger Woods became the youngest ever golfer to win the Masters
6. First color photograph appears on the front page of the NY Times GETTY IMAGES
7. Lonzo Ball was born on October 27th.
GETTY IMAGES
8. James Cameron's Titanic premiered
9. The Spice Girls debut album 'Spice' was No. 1 on Billboard's 200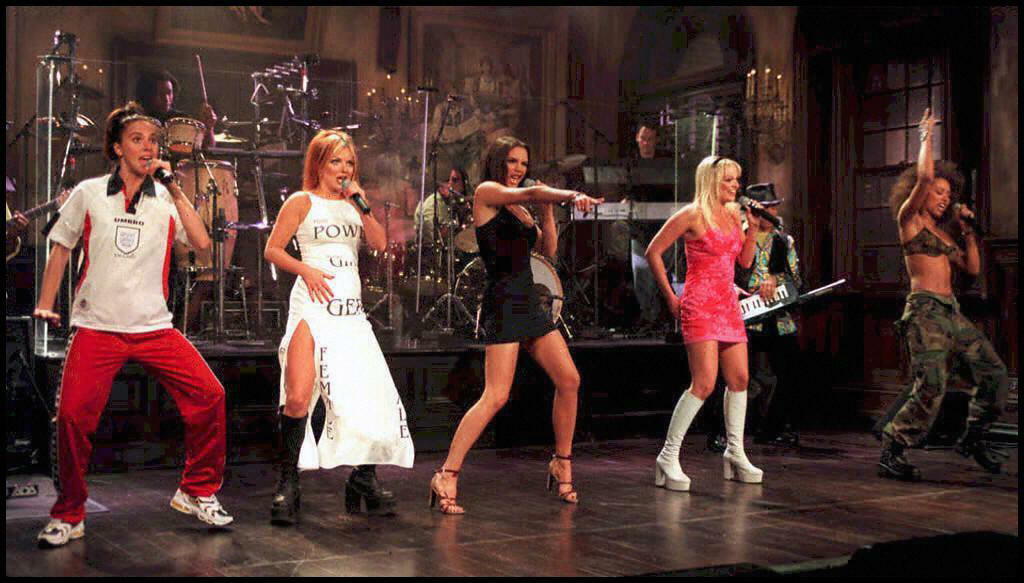 GETTY IMAGES
10. Gas was $1.22 a gallon!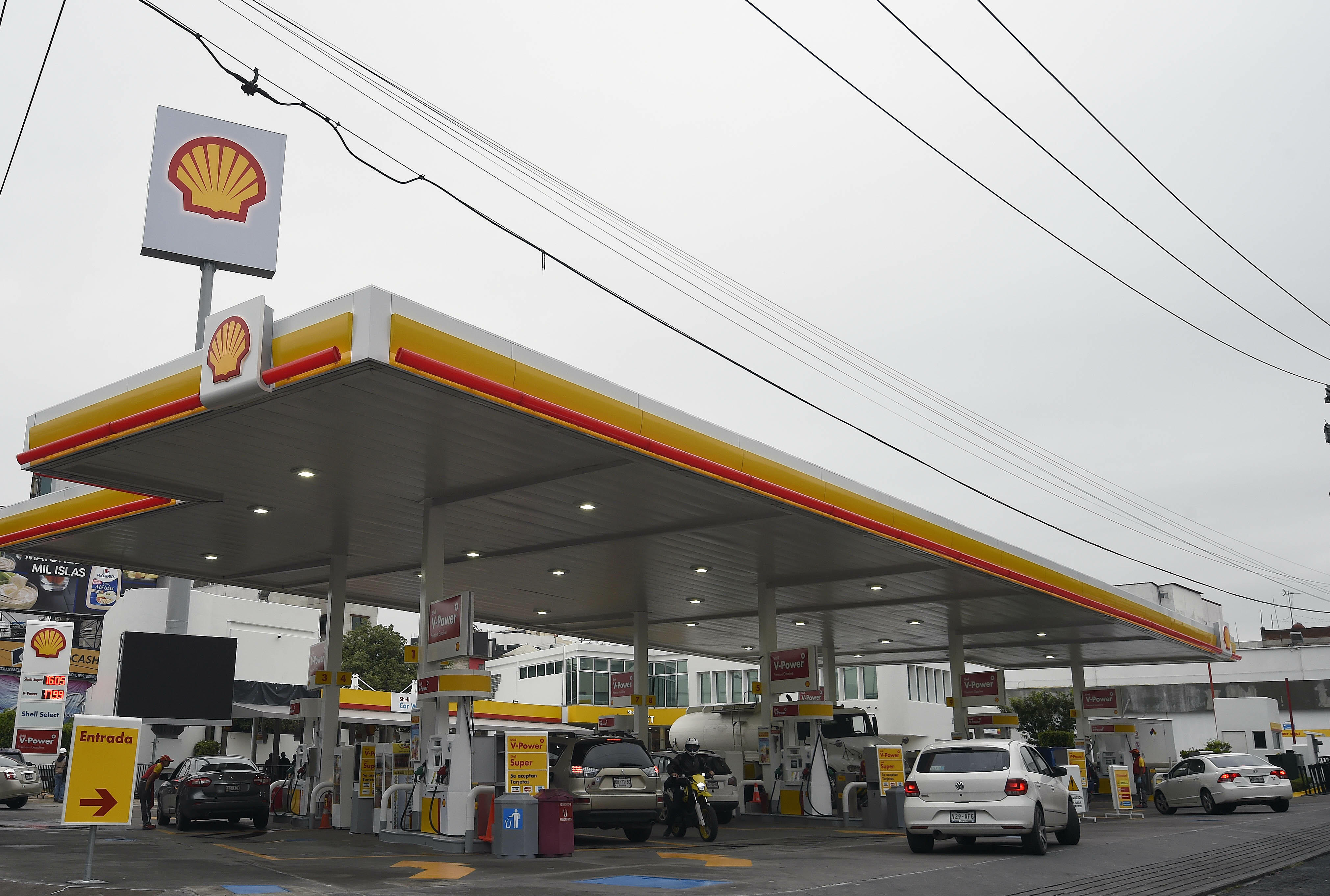 GETTY IMAGES