San Antonio Marks the Thirtieth Anniversary of the Pope's Visit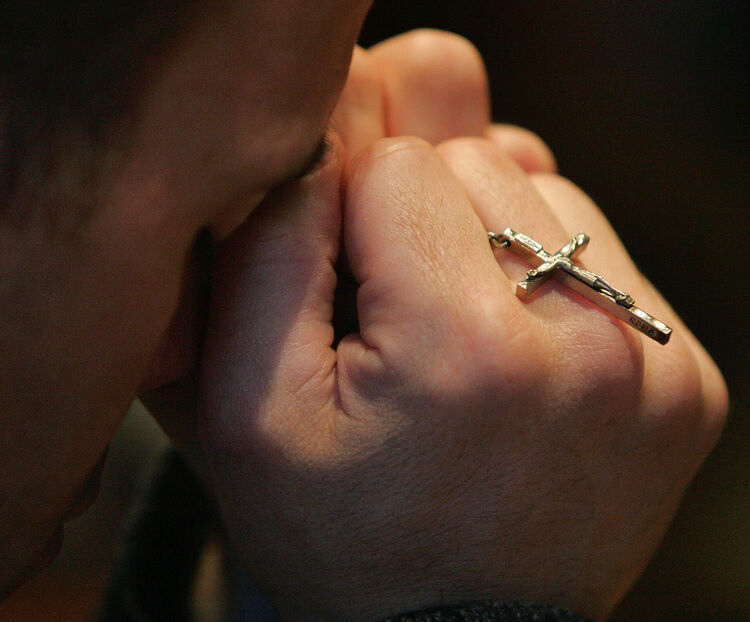 Today marks the thirtieth anniversary of one of the most significant events ever to happen in San Antonio, the visit of Pope John Paul, now St. John Paul, to the city, News Radio 1200 WOAI reports.
"I remember talking to the Pope several times, and he was very impressed by the bilingual, bicultural nature of San Antonio," recalls Father David Garcia, who was in charge of the Pope's mass in Westover Hills and now manages the Spanish Colonial Missions for the Archdiocese of San Antonio. "He didn't expect that."
The highlight of the Pople's visit was the Westover Hills mass, which attracted between 350,000 and 400,000 people, still the largest gathering for a single event ever in Texas.
Father David recalls that the event didn't take place without some challenges, but they allows the city to show its unity.
"Three days before there was a big windstorm that knocked down the scaffolding we had put up," he recalls. "We had all kinds of people coming forward with equipment and with workers to help us repair the damage and get ready for the mass."
Father David recalls the ecumenical nature of the event, with Protestant leaders like the Rev. Buckner Fanning and Jewish leaders like Rabbi Samuel Stahl as part of the planning process.
He recalls John Paul and the late Archbishop Patrick Flores riding around the city in the 'Popemobile,' and John Paul asking Flores how a Mexican American happened to have the Irish name 'Patrick.' (the Archbishop's given name, of course, was Patricio)
There was also the challenge of a departing Metro Health Director warning that 'thousands of people' would die from the heat at the mass. That prompted Mayor Henry Cisneros and County Judge Tom Vickers to quickly appoint Dr. Fernando Guerra to that post, who provided what turned out to be accurate reassurances that the event, although held on a warm Sunday afternoon, would not be deadly.
The Pope also visited San Fernando Cathedral, held an event at Our Lady of Guadalupe Church on the west side, and visited with the area's Polish community.And what Father David recalls the most was the unity.
"A wonderful day, a beautiful event, a highlight really, and the city really rose to the occasion, that's what continues to strike me. All over the city, there were events going on."
The field in Westover Hills were the Pope said mass is now occupied by Stevens High School...appropriately, John Paul Stevens High School.