House quietly paid $115K to settle harassment claims over 4 years
posted by The Joe Pags Show -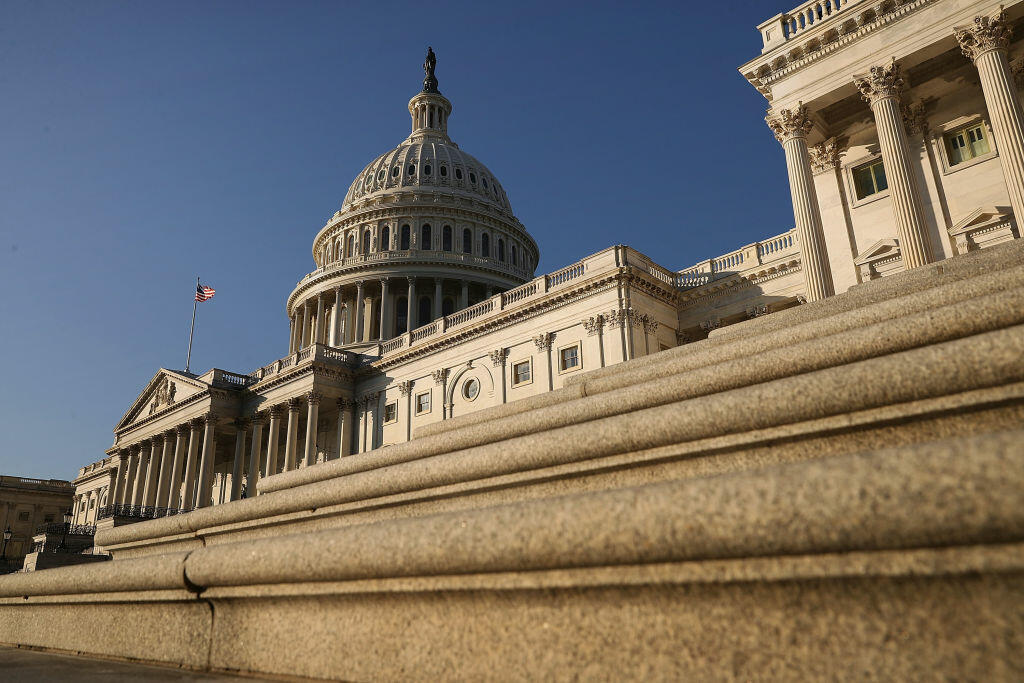 GETTY IMAGES
Between the years of 2008 - 2012, three cases involving sexual harassment in offices of members of Congress were quietly settled and paid out a total of $115,000 in taxpayers' money in settlements.
House Administration Committee Chairman Gregg Harper, R-Miss., made the revelation, after he received information on settlement and awards statistics from the Office of Compliance.
This was part of his request from OOC for a breakdown of the $17 million total that has been paid by the congressional Office of Compliance account to settle the claims.