New Report Shows Success in Fight Against Cancer, but Challenges Remain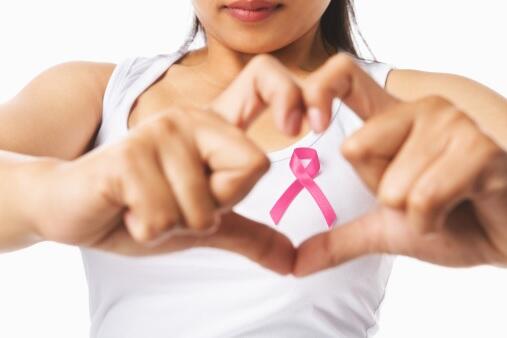 The latest report from the National Cancer Institute shows that we are getting cancer less frequently and dying from it less frequently, with the most common types of cancer showing the largest drop in death rates, News Radio 1200 WOAI reports.
In its annual 'Report to the Nation,' the NCI says death rates between 2010 and 2014 dropped for 11 of the 16 most common cancers in men, and 13 of the 18 most common cancers in women, including lung, breast, and prostate cancer.
"We are realizing the gains in research and development of all of the new drugs for cancer," said Dr. Anthony Tolcher, Clinical Director of San Antonio's START Center, which helped develop Keytruda, one of the most promising 'targeted therapies,' to fight cancer.
Dr. Tolcher also credited early testing, especially for breast cancer, and reduction of cancer causing behavior, like smoking and eating fat-heaby foods.
"Many patients with cancer will have more of a chronic disease, much like diabetes and rheumatoid arthritis, which at this point we can treat and manage, but can't sure," he said.
But the report is not all good news.
It says certain types of cancer, like liver, pancreas, and brain cancer, are on the increase.
Dr. Tolcher says that is largely due to the fact that the population is getting older.
"Some of these late cancers that if we had a life expectancy of 55, we would seldom see," Dr. Tolcher said. "Now that we have life expectancies approaching 80, we are going to see more of these cancers that happen when he get older."
Dr. Tolcher said he can foresee the day when cancer will be much like yellow fever or cholera, diseases which once killed millions of people but are not unheard of.
But for now, he says cancer remains 'the Emperor of all Maladies'"One out of every four people in the United States will die from cancer," he said. "We still have a long way to go."