Local Tech Training School 'The Iron Yard' Closing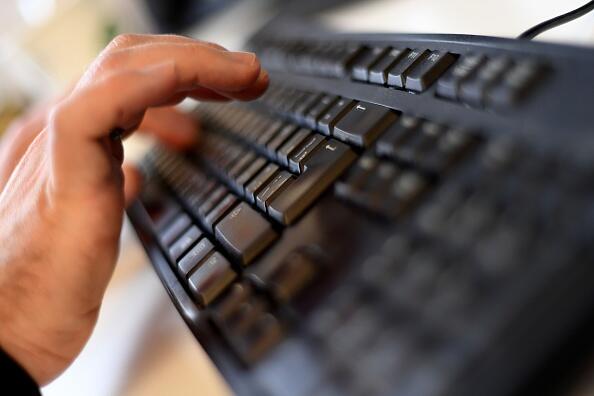 In a blow to the local tech economy, the Iron Yard, a tech training school that just opened last year at the Pearl Complex, is closing its San Antonio campus, News Radio 1200 WOAI reports.
In an e-mail circulated to students and obtained by 1200 WOAI news, Iron Yard Regional Director of Operations Shawn Spainhour says it was 'a very tough decision, but we feel it was the right one.'
The Iron Yard opened last summer, with a goal of offering training on coding and software development to support the local tech industry.
But Spainhour says they determined they can cut tuition by $4,000 by combining the San Antonio and Austin campuses in Austin.
He says no more courses will be offered in San Antonio, starting with the course that was scheduled to begin March 27th.
He says San Antonio students will be offered a tuition break for transferring to Austin.
The decision is a blow to the growth of San Antonio's tech companies, many of which have reported having trouble recruiting qualified workers.
Austin's sharply higher cost of living is also expected to dissuade some students from pursuing training in software development.
IMAGE; GETTY