500 Mile Bike Ride Helps Wounded Veterans Recover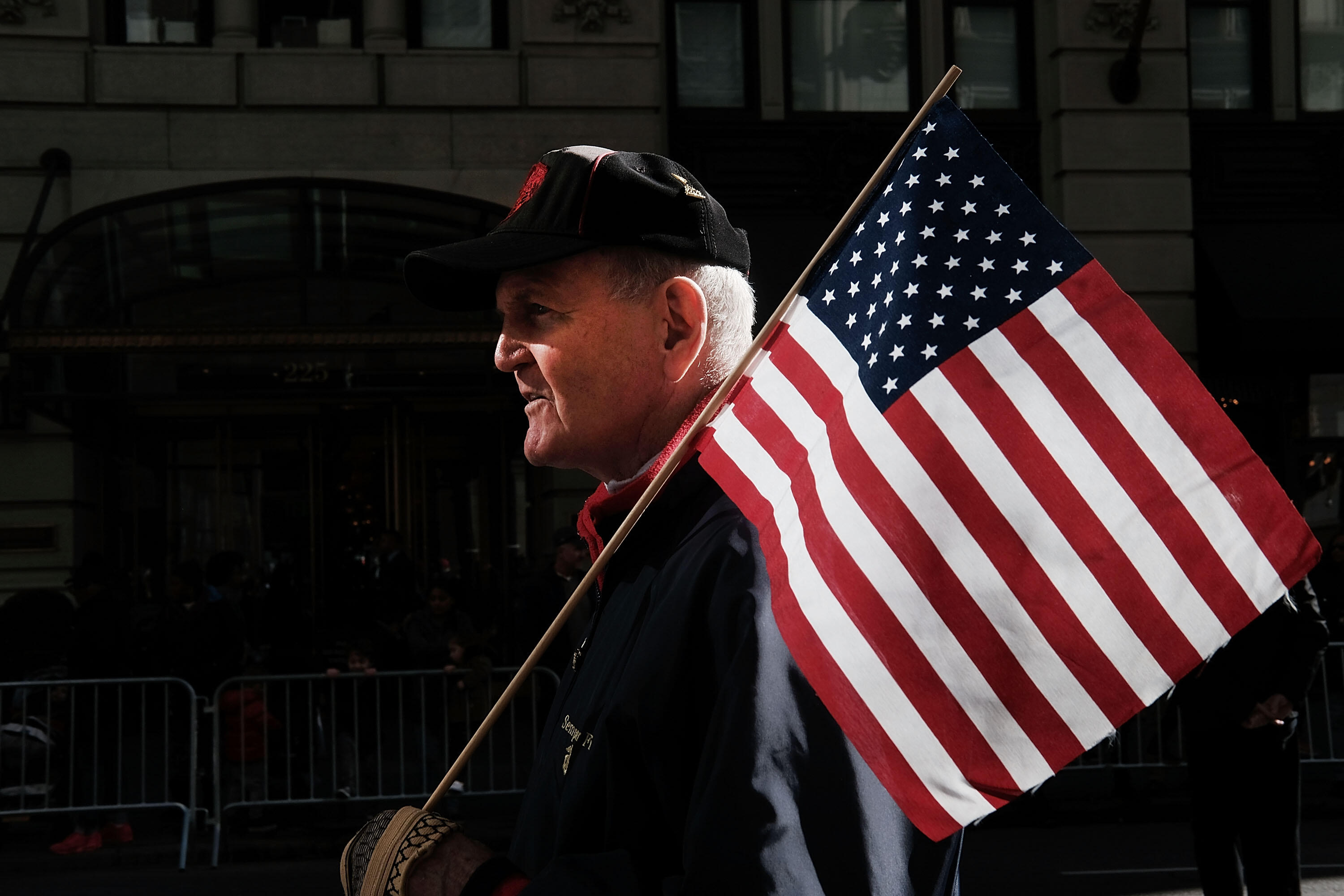 About 100 wounded warriors, many of whom are missing limbs, today will do something you probably can't do, News Radio 1200 WOAI reports.
The veterans set out from a hotel on the north side of San Antonio on a 500 mile bike ride across Texas.
Navy veteran and wounded warrior Jonathan Dade tells News Radio 1200 WOAI the UnitedHealthcare Texas Challenge is an amazing way for veterans to test their physical strength while building up their mental strength.
"When you realize you're not the same that you were, it gets very depressing," he said. "You don't think straight, you don't connect with people the same. But by doing these very large, grueling events like the UnitedHealthcare Challenge, it really enables us to know that we really can push through anything, and we can be even healthier than we were when we joined the military."
Dade says many of the veterans have had special bicycles constructed to ride with missing limbs or other serious injuries. 'Recumbant cycles' and 'hand cycles' are part of the ride.
The ride will benefit the injured vets who are part of Project Hero, a national nonprofit that helps veterans and first responders who have been affected by injury, post-traumatic stress disorder, and traumatic brain injury achieve rehabilitation, recovery, and resilience in their daily lives.
Dodd says the non competitive ride can be one of the best forms of therapy.
"A lot of times when we through things or when we're injured, staying physically in shape is so important, and it really has a captivating effect to really benefit your lifestyle," he said.
The ride will wind through Texas over the coming five days, visiting historic sites, civic center and local attractions, the veterans will meet with veterans groups and with supporters along the way. The ride ends in Houston on Friday.
PHOTO: GETTY